We Need Happiness
Director:
Alexei Jankowski, Alexander Sokurov
Original title:
Il nous faut du bonheur
Country:
France
Year of release:
2010
Runtime:
52 minutes
Colour:
Colour
Language:
Russian
Subtitles:
English
Projection format:
HD
Producer:
Alexei Jankowski
Writer:
Alexei Jankowski, Alexander Sokurov
Camera:
Sara Cornu
Editing:
Alexei Jankowski
Sound:
Vladimir Ozemkov, Dominique Vieillard, Makar Akhpachev
Music:
Mehdi Hosseini
FilmSNOW bears traces of the style of Alexander Sokurov, whose long, silent shots unite the incongruity of physical and mental reality. This film, which looks at the border villages in Iraq's autonomous Kurdistan Region, is marked by a similar inner conflict. The Kurds' history of humiliation and murder has marked entire families, including that of Svetlana, a former citizen of the Soviet Union.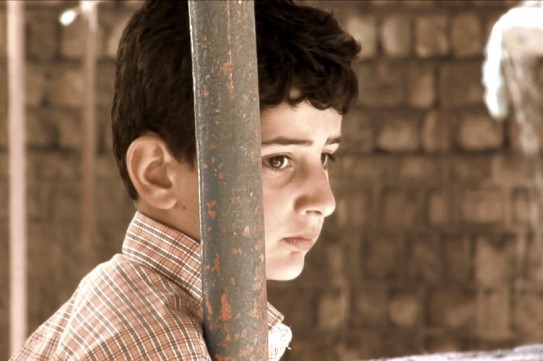 Reservation:
You can wath the film only in CDF in Jihlava. You need to be
signed in
to make a reservation in video library. If you don't have an account please
register
.