Tabloid
Director:
Errol Morris
Original title:
Tabloid
Country:
United States
Year of release:
2010
Runtime:
88 minutes
Colour:
Colour
Language:
English
Subtitles:
English
Producer:
Julie Bilson Ahlberg, Mark Lipson
Camera:
Robert Chappell
Editing:
Grant Surmi
Sound:
Joel Dougherty, Skip Lievsay
Music:
MPSE, Shie Rozow, John Kusiak
FilmTABLOID looks at Joyce McKinney, a former beauty queen with an IQ of 168, who in 1977 kidnapped the object of her obsessive love, a Mormon missionary. After her capture, the tabloids depicted her as a perverse nymphomaniac. The film takes a close look at the hysterical world of tabloids and their strong impact on the lives of their victims.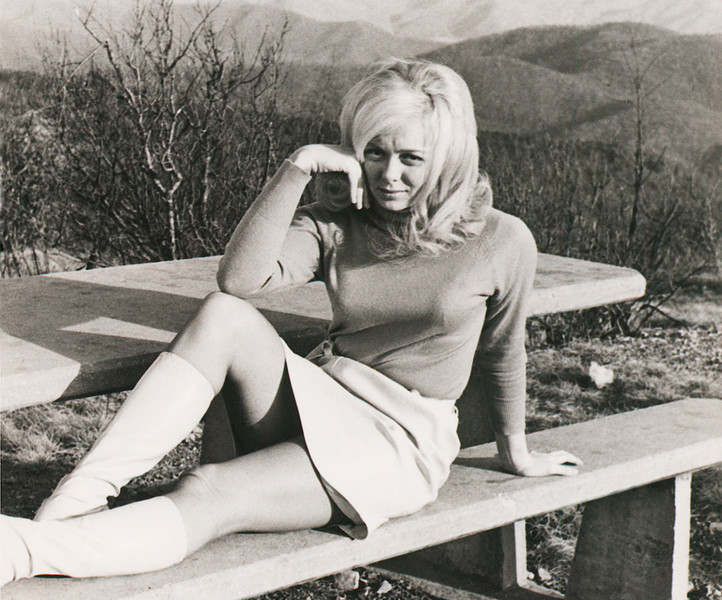 Reservation:
You can wath the film only in CDF in Jihlava. You need to be
signed in
to make a reservation in video library. If you don't have an account please
register
.