Ocean
Director:
Tamara Drakulic
Original title:
Okean
Country:
Serbia
Year of release:
2014
Runtime:
70 minutes
Colour:
Colour
Language:
English, Serbian
Subtitles:
English
Producer:
Tamara Drakulic, Ivica Vidanovic, Daniela Covarrubias
Writer:
Tamara Drakulic
Camera:
Tamara Drakulic, Mate Ugrin
Editing:
Tamara Drakulic, Milan Jakonic, Nikola Dragovic
Sound:
Vladimir Zivkovic
Cast:
Mate Ugrin, Tamara Drakulic
The director and protagonist in one sets sail with her boyfriend on a cargo ship to Hawaii. The goal of their journey is to scatter the ashes of their friend at sea. Using primarily static scenes, this intuitive film presents a highly personal pilgrimage, during which the off-screen commentary touches on language, death and friendship. The result is a light contemplative journal that sails along the tumbling ocean waves and with the lazy passing of time mixes contemplations about Hugh Pratt, releasing weather balloons and thoughts about death.
DETAIL:
"It's strange when you meet someone like that, to help him die."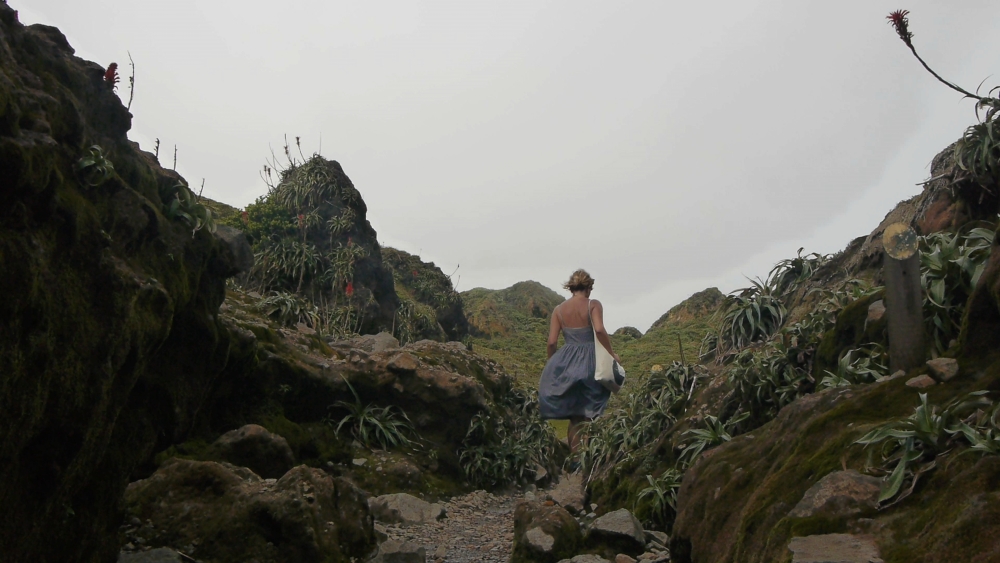 Reservation:
You can wath the film only in CDF in Jihlava. You need to be
signed in
to make a reservation in video library. If you don't have an account please
register
.