The Epochal Trip of Mr. Tříska to Russia
Director:
Filip Remunda
Original title:
Epochální výlet pana Třísky do Ruska
Country:
Czech Republic
Year of release:
2010
Runtime:
57 minutes
Colour:
Colour
Language:
Russian, Czech
Subtitles:
Czech
Projection format:
HD
Producer:
Pavel Plešák
Writer:
Filip Remunda
Camera:
Jakub Halousek
Editing:
Jana Vlčková
Sound:
David Nagy, Václav Flegl
FilmRUSSIA started right after the director received a phone call from a country teacher Mr. Tříska who found a journal of his grandfather who was captured in Russia almost a hundred years ago and later fought there as a legionary. The film follows his journey on the Trans-Siberian railway while the musician and amateur filmmaker enjoys random encounters. He travels as a cine eye-explorer, disguised as a cosmonaut with a video camera fastened on his helmet.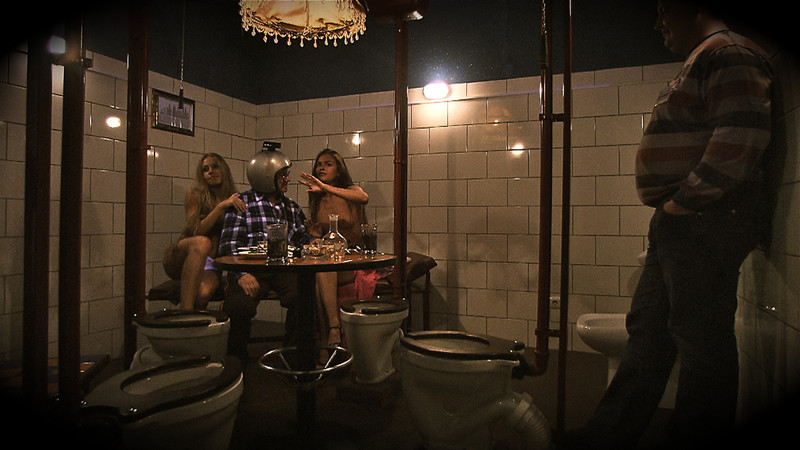 Reservation:
You can wath the film only in CDF in Jihlava. You need to be
signed in
to make a reservation in video library. If you don't have an account please
register
.