Empire Me: New Worlds Are Happening!
Director:
Paul Poet
Original title:
Empire Me: Der Staat bin Ich!
Country:
Luxembourg, Germany, Austria
Year of release:
2011
Runtime:
100 minutes
Colour:
Colour
Language:
Italian, German, English, Danish
Subtitles:
English
Producer:
Christian Beetz, Johannes Rosenberger
Camera:
Jerzy Palacz, Gerald Kerkletz, Enzo Brandner
Editing:
Karina Ressler
Music:
Alexander Hacke
FilmSECESSION looks at the anarchists, self-styled dukes, or isolated madmen who have declared war on the state by founding their own, with their own laws, languages, and coins. Led by whimsy, ideology, or visions of alternative ways of living, they delineate their space – which only shows that at the beginning is individual freedom, and at the end is the state.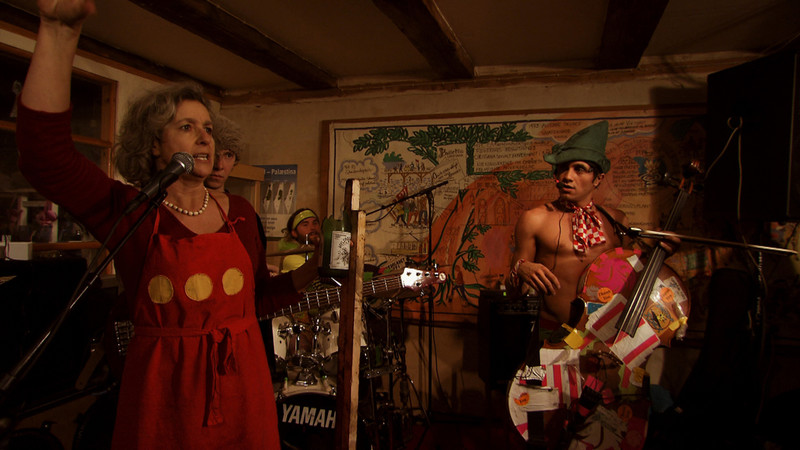 Reservation:
You can wath the film only in CDF in Jihlava. You need to be
signed in
to make a reservation in video library. If you don't have an account please
register
.