1989 (when I was 5 years old)
Director:
Thor Ochsner
Original title:
1989 (dengang jeg var 5 år gammel)
Country:
Denmark
Year of release:
2011
Runtime:
11 minutes
Colour:
Colour
Language:
Danish
Subtitles:
English
Projection format:
Mixed Media
Producer:
Jacob Jarek
Writer:
Thor Ochsner
Editing:
Thor Ochsner
Sound:
Oskar Skriver
Music:
Martin Juel Dirkov
FilmMEMORY returns to October 1989 and to a car accident in the rain; a five-year-old boy survived while his father died. The animated documentary recalls the moment of a flash of light changing everything forever. Returning to a child's perspective, the director tries to cope with the fatal shadow of his life.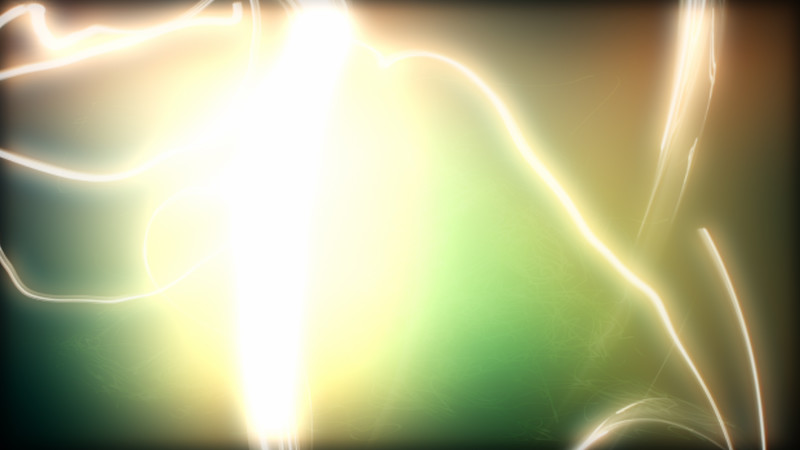 Reference
Reservation:
You can wath the film only in CDF in Jihlava. You need to be
signed in
to make a reservation in video library. If you don't have an account please
register
.