Naqoyqatsi
Director:
Godfrey Reggio
Original title:
Naqoyqatsi
Country:
United States
Year of release:
2002
Runtime:
89 minutes
Colour:
Colour
Language:
No Dialogue
Subtitles:
No Subtitle
Writer:
Godfrey Reggio
Camera:
Russell Lee Fine
Editing:
Jon Kane
Music:
Philip Glass
The main theme of the final part of Reggio's trilogy of film essays on the current state of human civilization looks at technology as a way of life. This exploration of man's alienation in the modern world involved Steven Soderbergh as producer czech documentarist Miroslav Janek as editor.

DETAIL:
"It's not that we use technology, we live technology. Technology has become as ubiquitous as the air we breathe, so we are no longer conscious of its presence." Godfrey Reggio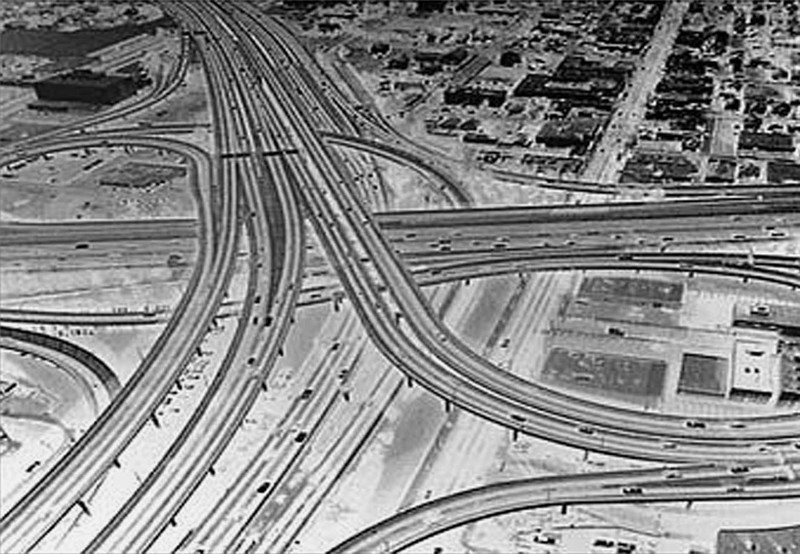 Reservation:
You can wath the film only in CDF in Jihlava. You need to be
signed in
to make a reservation in video library. If you don't have an account please
register
.