Anima Mundi
Director:
Godfrey Reggio
Original title:
Anima Mundi
Country:
Italy
Year of release:
1992
Runtime:
30 minutes
Colour:
Colour
Language:
No Dialogue
Subtitles:
No Subtitle
Writer:
Ray Hemenez, Godfrey Reggio
Camera:
Graham Berry
Editing:
Miroslav Janek
Music:
Philip Glass
This 30-minute fi lm was made upon the instigation of the World Wide Fund for Nature in order to poromote a programme for the preservation of biological diversity. Reggio dazzles the viewer with a series of breathtaking scenes showing more than 70 animal species, accompanied by the ehnically tinged music of Philip Glass.
DETAIL:
"I don't believe in the best of anything. I don't believe in the best director, the most beautiful, the most talented – I think beauty, talent and wisdom exist all over the planet, randomly. I think all of us have a beauty to be discovered." Godfrey Reggio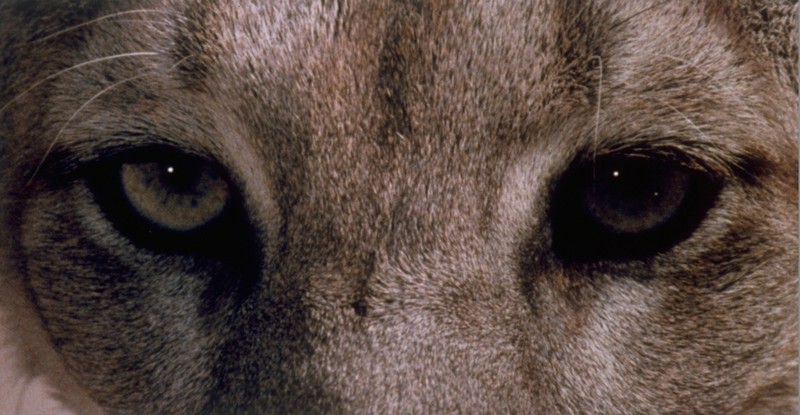 Reservation:
You can wath the film only in CDF in Jihlava. You need to be
signed in
to make a reservation in video library. If you don't have an account please
register
.