The Uprising
Director:
Peter Snowdon
Original title:
The Uprising
Country:
United Kingdom, Belgium
Year of release:
2013
Runtime:
78 minutes
Colour:
Colour
Language:
English, Arabic
Subtitles:
English
Producer:
Samm Haillay, Duane Hopkins, Andrew McVicar, Bruno Tracq
Writer:
Peter Snowdon, Bruno Tracq
Editing:
Bruno Tracq, Peter Snowdon
Sound:
Olivier Touche
Music:
Olivier Touche
Consisting of amateur video footage of the Arab Spring uploaded onto YouTube, this documentary presents seven days of the uprising, captured from the inside. Blurry but unfiltered images of protestors, brutal police crackdowns, and destroyed cities show that the best way to understand chaos is to be a part of it.
When the cameraman asks a man standing on the street to describe the events of recent days, he answers, "This is the real Egypt. Before, we were living somewhere else. We are all pilgrims, emigrants, exiles."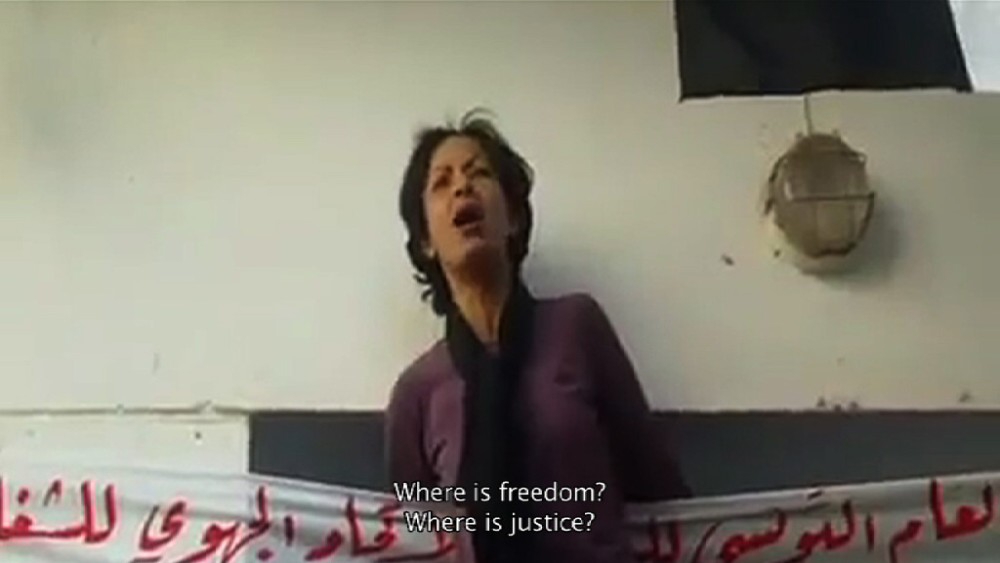 Reservation:
You can wath the film only in CDF in Jihlava. You need to be
signed in
to make a reservation in video library. If you don't have an account please
register
.