Study of Synchromy
Director:
Patrick Bergeron
Original title:
Étude de Synchromie
Country:
Canada
Year of release:
2014
Runtime:
4 minutes
Colour:
Colour
Language:
No Dialogue
Subtitles:
No Subtitle
Producer:
Patrick Bergeron
Editing:
Patrick Bergeron
Music:
Norman McLaren, Patrick Bergeron
This conceptual reinterpretation of classic avantgarde film is based on a decomposition of Norman McLaren's Synchromy (1971). The original scenes were separated into 11 columns, each with its own soundtrack created using special software. In a similar manner, these soundtracks then formed the foundation for new images.

DETAIL:
The soundtrack to McLaren's original legendary film was made by photographing sample cards with various lines that the filmmaker arranged on the optical audio-track in order to create sets of tones. These shapes, which were also colored, were then shown on screen. The result is a film in which the audience literally sees what it hears.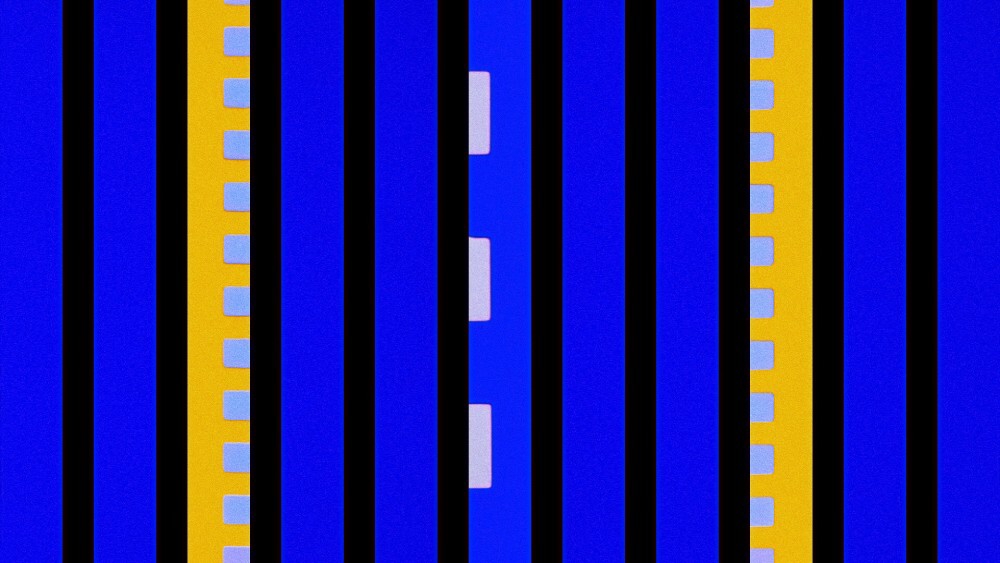 Reservation:
You can wath the film only in CDF in Jihlava. You need to be
signed in
to make a reservation in video library. If you don't have an account please
register
.