On the Outside
Director:
Veronika Korčáková
Original title:
Venku
Country:
Czech Republic
Year of release:
2011
Runtime:
79 minutes
Colour:
Colour
Language:
Italian, Czech
Subtitles:
Czech
Producer:
Martina Šantavá
Writer:
Veronika Korčáková
Camera:
Miroslav Janek, Daniel Šperl
Editing:
Kateřina Krutská - Vrbová
Sound:
Václav Flegl
Music:
Zbyněk Matějů
FilmPRISON takes a long-term documentary approach to the life of three prisoners. One of them holds on to the hope of being released, while the other two are set free and have to adapt to their new reality. The film's dramatic tension comes from the changes they experience, and from contrasting the crushing boredom of prison with a freedom in which they are marked by their past experience.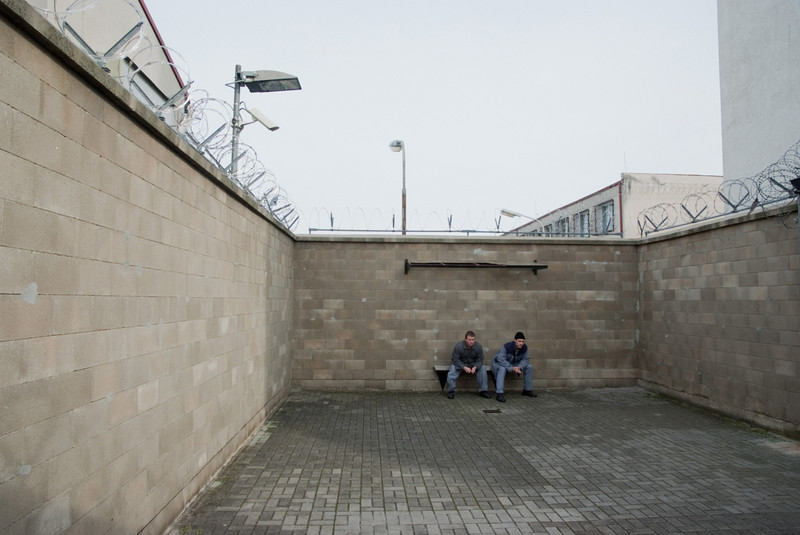 Reservation:
You can wath the film only in CDF in Jihlava. You need to be
signed in
to make a reservation in video library. If you don't have an account please
register
.