Summer of Giacomo
Director:
Alessandro Comodin
Original title:
L'estate di Giacomo
Country:
Italy, France, Belgium
Year of release:
2011
Runtime:
78 minutes
Colour:
Colour
Language:
Italian
Subtitles:
English
Producer:
Paolo Benzi, Alessandro Comodin, Marie Géhin
Writer:
Alessandro Comodin
Camera:
Tristan Bordmann
Editing:
Alessandro Comodin, João Nicolau
Sound:
Julien Courroye
FilmSUMMER invites the viewer on a walk with 19-year-old Giacomo, who has been deaf since childhood and 16-year-old Stephanie. They walk to the river and witness an afternoon so beautiful it could last all of eternity. But it is just one moment between childhood and adulthood, a colourful image of moods, impressions, and emotions. In a moment of purity and the fullness of the world, human emotions merge with nature – there are only the water and the sun and skin and breath.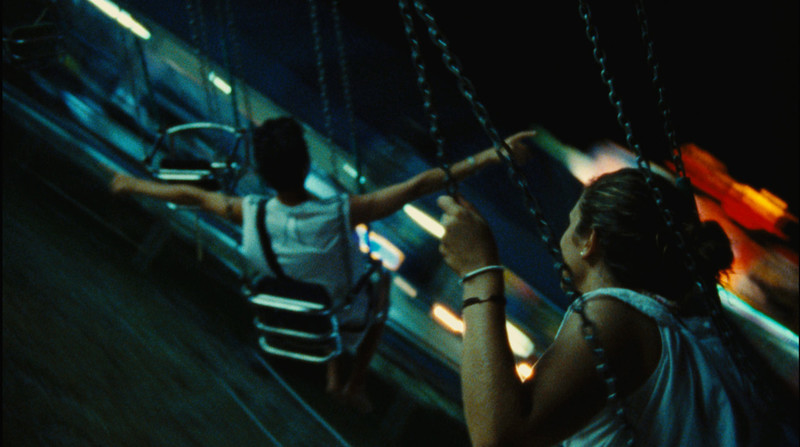 Reservation:
You can wath the film only in CDF in Jihlava. You need to be
signed in
to make a reservation in video library. If you don't have an account please
register
.