Glorious Accidents
Director:
Mauro Andrizzi, Marcus Lindeen
Original title:
Accidentes gloriosos
Country:
Sweden, Denmark, Argentina
Year of release:
2011
Runtime:
58 minutes
Colour:
Black and white
Language:
Spanish
Subtitles:
English
Producer:
Ivan Granovsky
Camera:
Emiliano Cativa
Editing:
Francisco Vázquez Murillo
Sound:
Celeste Palma
Music:
Hans Appelqvist
FilmACCIDENTS, created as part of the international DOX:LAB program, looks at nine different deaths and transformations. A man wakes up from a heart transplant with new talent, a woman receives the last letter from her husband, written before he froze to death on a polar expedition. The film won the Orizzonti Award at the Venice Film Festival for its "experimental approach and its encouragement of new ways of collaboration."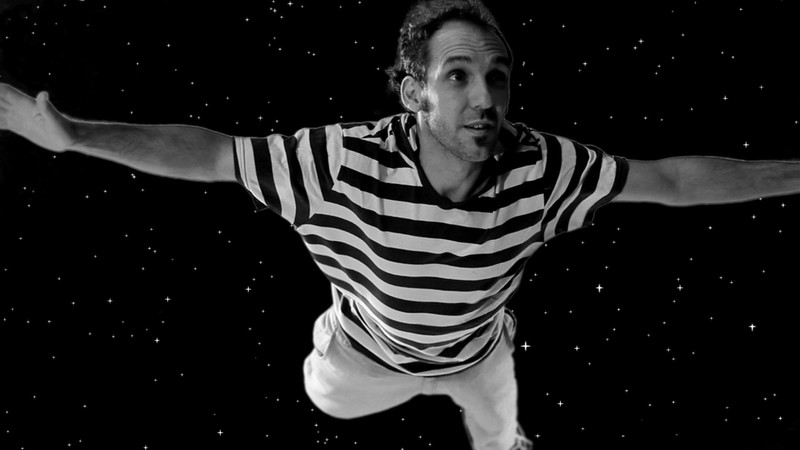 Reservation:
You can wath the film only in CDF in Jihlava. You need to be
signed in
to make a reservation in video library. If you don't have an account please
register
.