Felvidek. Caught in between (English version)
Director:
Vladislava Plančíková
Original title:
Felvidék - Horná Zem
Country:
Slovakia, Czech Republic
Year of release:
2014
Runtime:
75 minutes
Colour:
Colour and B&W
Language:
English, Czech, Hungarian, Slovak
Subtitles:
English
Producer:
Tomáš Kaminský, Jarmila Poláková
Writer:
Vladislava Plančíková
Camera:
Dušan Husar
Editing:
Zuzana Cseplő, Terézia Mikulášová
Sound:
Igor Baar
Music:
Jana Kirschner
In her documentary on Hungarian-Slovak relations, Vladislava Plančíková focuses on the word "felvidék", which refers to the now non-existent northern part of Austro-Hungary. In a personal collage consisting of the stories of members of her Slovak-Hungarian family and of visual references to historical events, she follows the eventful and today often taboo history of the post-war fate of Hungarians on Slovak soil. The abstract topic grabs our interest not only through the witnesses' testimony, but also by using thre novel technique of animating real objects, including a number of contemporary and modern photographs.
DETAIL:
"The word 'Felvidék' lives on today and evokes negative emotions, sometimes even fights. But for me it's a magical place, a kind of Macondo, the place where I was born and raised. My home."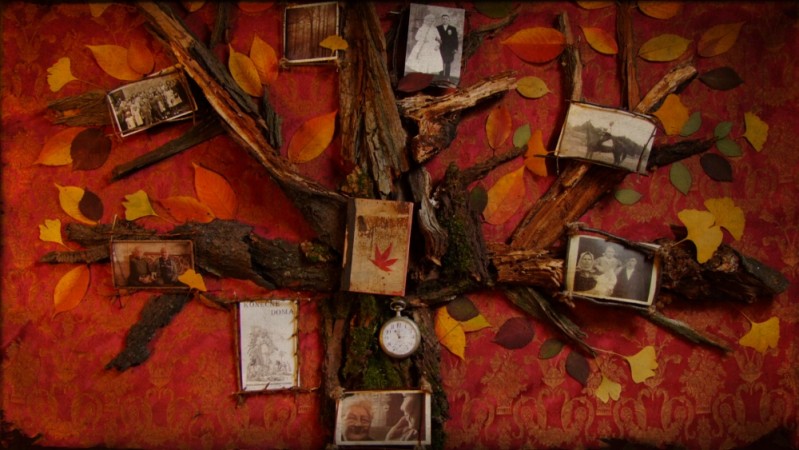 Reservation:
You can wath the film only in CDF in Jihlava. You need to be
signed in
to make a reservation in video library. If you don't have an account please
register
.