Fading
Director:
Alina Cyranek
Original title:
Fading
Country:
Germany
Year of release:
2014
Runtime:
5 minutes
Colour:
Colour
Language:
English
Subtitles:
No Subtitle
Producer:
Alina Cyranek, Jan Frederik Vogt
Writer:
Alina Cyranek
Camera:
Alina Cyranek
Editing:
Alina Cyranek
Sound:
Jan Frederik Vogt
A four-minute reconstruction of the last things that American soldier R.J. Bowman saw and heard in the moments before he was shot and then photographed in a house in Leipzig. The photographer behind the celebrated photographs, published in Life magazine, which became a symbol of the end of the war in 1945, was Robert Capa.

DETAIL:
Gunshot. The cracked door bursts open and a camera – I – run inside to explore the demolished space. Quick! Up. To the second floor. The clattering of hurrying feet and curt orders where to go. To death.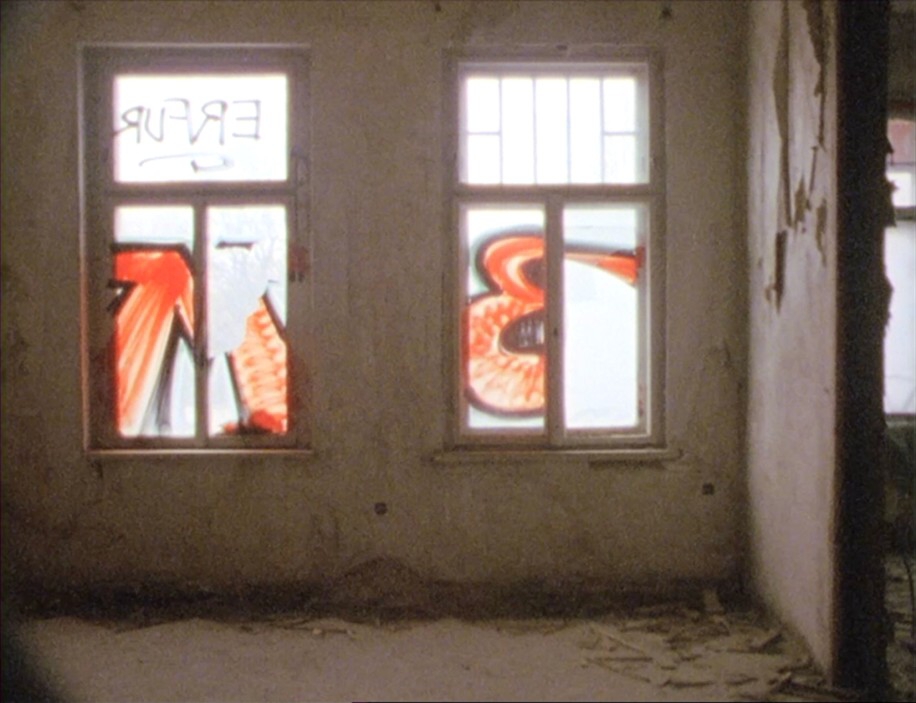 Reservation:
You can wath the film only in CDF in Jihlava. You need to be
signed in
to make a reservation in video library. If you don't have an account please
register
.