Drug!
Director:
Miko Revereza
Original title:
Droga!
Country:
United States
Year of release:
2013
Runtime:
9 minutes
Colour:
Black and white
Language:
Tagalog
Subtitles:
English
Projection format:
8 mm
Producer:
Miko Revereza
Writer:
Miko Revereza
Camera:
Miko Revereza
Editing:
Miko Revereza
Sound:
Miko Revereza
Music:
Miko Revereza
Cast:
Pedro Revereza, Aurora Revereza
This personal 8mm film looks at and reads Los Angeles and symbols of American popular culture through the eyes of a Filipino immigrant. Through navigational directions, by reciting a list of missing things, or by varying key themes, the film makes visible the gap between the attributes and expressions of diverse cultural identities.
DETAIL:
A repeated shot of a singer, combined with a conversation about hallucinations, amplifies the melancholy of a viewpoint burdened by the context of a different culture.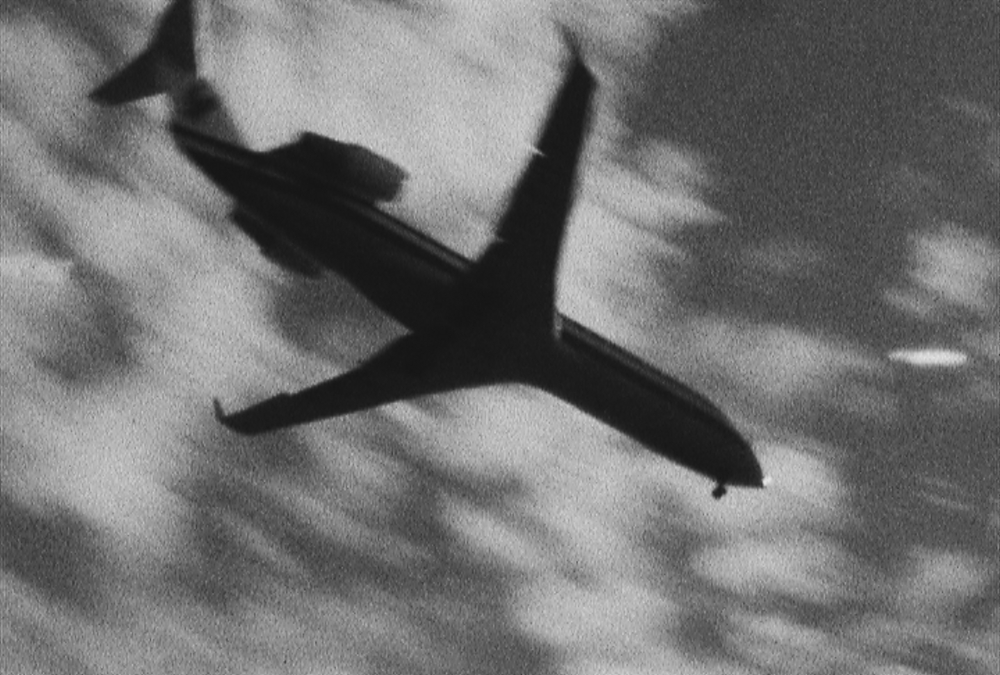 Reference
Reservation:
You can wath the film only in CDF in Jihlava. You need to be
signed in
to make a reservation in video library. If you don't have an account please
register
.