Daniel´s World
Director:
Veronika Lišková
Original title:
Danielův svět
Country:
Czech Republic
Year of release:
2014
Runtime:
75 minutes
Colour:
Colour
Language:
Czech
Subtitles:
English
Producer:
Zdeněk Holý
Writer:
Veronika Lišková
Camera:
Braňo Pažitka
Editing:
Hedvika Hansalová
Sound:
Jan Richtr
Twenty-five year old literary academy student Daniel is dealing with his non-traditional sexual orientation, the perception of which in society is colored by a number of prejudices. He introduces his family, friends, and society to his lot as a homosexual pedophile – and through his creative writing, himself as well. This documentary empathetically captures public and private moments of his confessions. Daniel's deep self-reflection and emphasis on other than purely sexual values enabled the creators to present the situation of a pedophile completely and humanely. His charm, self-deprecating view, and sense of exaggeration give the film a surprising lightness and wit.
DETAIL:
"Let's watch some boys." "OK, one pedo-anthem, then."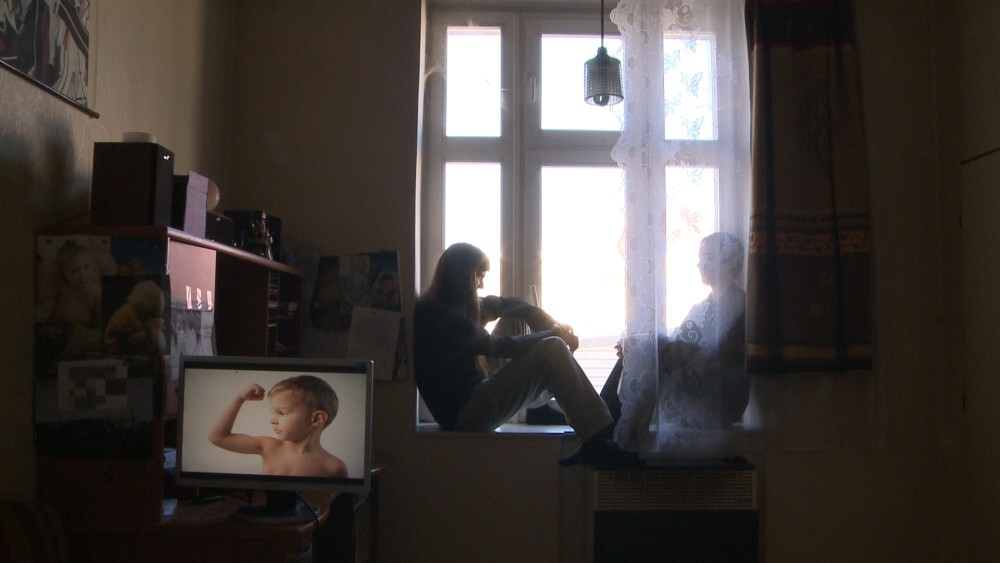 Reservation:
You can wath the film only in CDF in Jihlava. You need to be
signed in
to make a reservation in video library. If you don't have an account please
register
.