A.D.A.M.
Director:
Vladislav Knežević
Original title:
A.D.A.M.
Country:
Croatia
Year of release:
2014
Runtime:
13 minutes
Colour:
Colour
Language:
English
Subtitles:
No Subtitle
Producer:
Vanja Andrijevic
Writer:
Hrvoje Puksec, Vladislav Knežević
Camera:
Igor Zirojevic
Editing:
Vladislav Knežević, Mario Kalogjera
Sound:
Gideon Kiers
Music:
Gideon Kiers
The expansiveness of empty landscapes that call attention to their subtle forms in a dynamic macro-perspective, and densely built urban ensembles combined with fragments of dry instructions and inconspicuously urgent communications to create a reserved fictional meditation on the relationship between man and machine.
DETAIL:
The main character of this imaginary story is A.D.A.M. (Autonomous Drone for Asteroid Mining), whose enhanced cognitive functions enable better autonomous functioning and cause it to sever communications with the operators of its contact satellite company.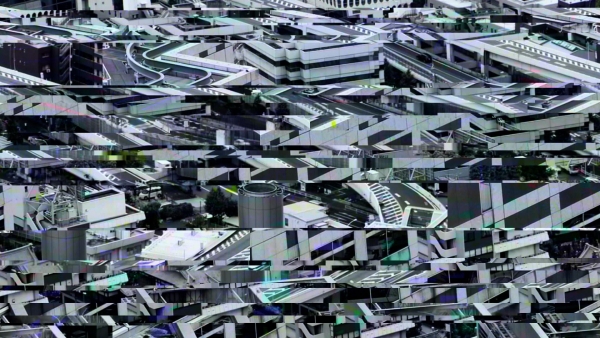 Reservation:
You can wath the film only in CDF in Jihlava. You need to be
signed in
to make a reservation in video library. If you don't have an account please
register
.