1971
Director:
Johanna Hamilton
Original title:
1971
Country:
United States
Year of release:
2014
Runtime:
79 minutes
Colour:
Colour
Language:
English
Subtitles:
No Subtitle
Producer:
Katy Chevigny, Marilyn Ness
Writer:
Gabriel Rhodes, Johanna Hamilton
Camera:
Kirsten Johnson, Andreas Burgess
Editing:
Gabriel Rhodes
Sound:
Judy Karp
Music:
Philip Sheppard
In 1971, a group of activists broke into FBI offices and made off with a number of secret files in order to draw attention to breaches of civil rights and freedoms by the institution. The film combines archival footage and real testimony by the activists at the time, and emphasizes the similarities between this case and the WikiLeaks and NSA scandals.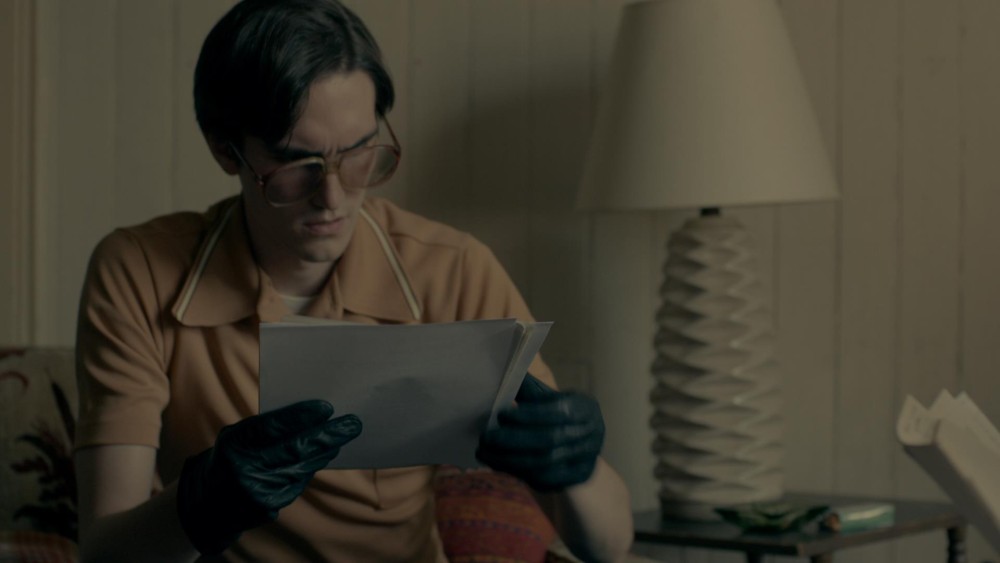 Reservation:
You can wath the film only in CDF in Jihlava. You need to be
signed in
to make a reservation in video library. If you don't have an account please
register
.