Winter / Miracle
Director:
Željka Suková, Gustavo Beck
Original title:
Zimsko čudo
Country:
Brazil, Denmark, Croatia
Year of release:
2012
Runtime:
60 minutes
Colour:
Colour and B&W
Language:
Czech, Croatian
Subtitles:
English
Producer:
Gustavo Beck, Aleš Suk
Camera:
Lucas Barbi, Aleš Suk
Sound:
Zoran Medved
Music:
Schinichiro Koizumi
Cast:
Midi Lidi, Gustavo Beck, Tajči Čekada, Željka Suková
This allegorical docufiction provides the viewer with a lightly meditative and at the same time modern impression of the Christian holiday while paying witness to the transformation of the sacral space and the holiday's religious message. The film's anonymous protagonists from opposite sides of the world discuss the paths of their faith in this visually stylised and stylistically edited film.
Czech viewers will be entranced by the final church crossover: The wild beach scene is underscored by the song Crazy for You, Jesus, which can be heard at gathering of the Czech sect known as the Triumphal Centre of Faith. The film itself concludes at just such a gathering.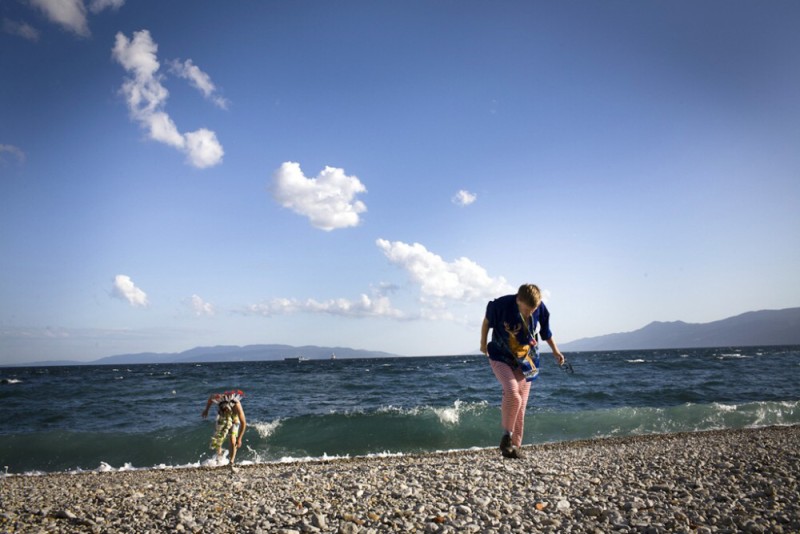 Reservation:
You can wath the film only in CDF in Jihlava. You need to be
signed in
to make a reservation in video library. If you don't have an account please
register
.