Sea
Director:
Miia Rinne
Original title:
Sea
Country:
Finland
Year of release:
2013
Runtime:
6 minutes
Colour:
Colour
Language:
No Dialogue
Subtitles:
No Subtitle
Editing:
Miia Rinne
Sound:
Pentti Dassum, Miia Rinne
Painting directly onto the film creates an explosively coloured sea. The hues are often warm, and tend towards red and yellow, with the later addition of green. The sound of waves never ceases, birds look like tiny scratches, and the painting flows until only splotches remain like individual waves. This activity is joined by the wind, the nighttime sea is set against a black background, and the music on the soundtrack gives this fictitious world drama until the colours start to clear up in a new dawn.
The film's visuals are underscored by strokes of the brush, precision and conscious imprecision, and the patient hand-working of the film material.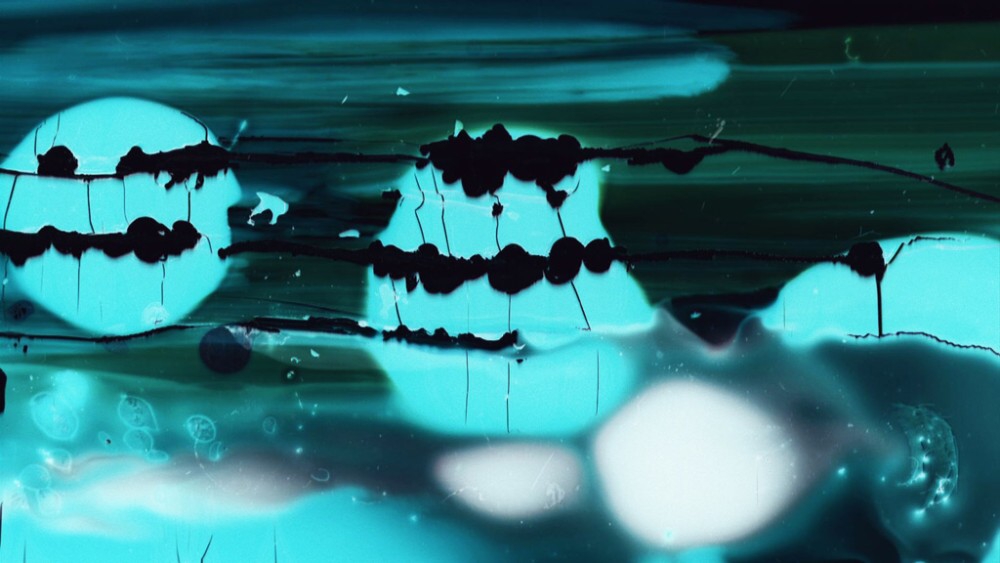 Reservation:
You can wath the film only in CDF in Jihlava. You need to be
signed in
to make a reservation in video library. If you don't have an account please
register
.