Blue Box
Director:
Petr Šprincl, Marie Šprincl
Original title:
Blue Box
Country:
Czech Republic
Year of release:
2014
Runtime:
21 minutes
Colour:
Colour and B&W
Language:
English
Subtitles:
Czech
Producer:
Flesh Brain
Writer:
Marie Šprincl
Camera:
Petr Šprincl
Editing:
Petr Šprincl
Sound:
Mojmír Měchura
Music:
Mojmír Měchura, Louvin Brothers, Lesley Gore
Cast:
Dan Watson
This atmospheric VHS experiment with a dose of the mysterious and inspiration from film noir takes place in the fictional city of New Yeshiva, where – set against shots of the urban landscape and with a voiceover narration – we witness the stories of dead children, rabbis, and a community in strange hoods. What is hidden inside the blue box?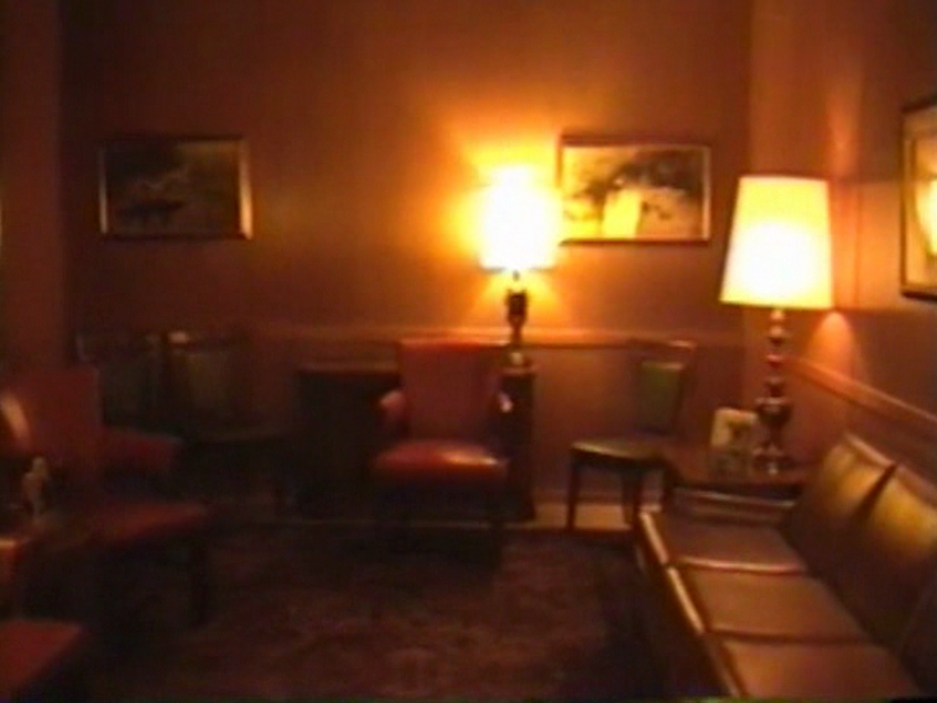 Reservation:
You can wath the film only in CDF in Jihlava. You need to be
signed in
to make a reservation in video library. If you don't have an account please
register
.