An Episode in the Life of an Iron Picker
Director:
Danis Tanović
Original title:
Epizoda u životu berača željeza
Country:
Italy, Slovenia, France, Bosnia and Herzegovina
Year of release:
2013
Runtime:
75 minutes
Colour:
Colour
Language:
Romany, Bosnian
Subtitles:
Czech
Producer:
Danijel Hočevar
Writer:
Danis Tanović
Camera:
Erol Zubčević
Editing:
Timur Makarević
Cast:
Nazif Mujić, Senada Alimanović, Sandra Mujić, Šemsa Mujić
This film, which was awarded at this year's Berlinale, reconstructs a real story using its authentic Roma protagonists. Nazif's odyssey for saving his beloved wife after the hospital refuses to perform a lifesaving procedure because he has no money is a strong social drama set on a stage of poverty, while at the same time avoiding stereotypical depictions of the gypsy mentality.
The hopelessness of this alarming look at human indifference is subversively tempered by the depth of the protagonists' love, in the name of which Nazif spends hours in freezing junkyards searching for "money-giving" scrap iron.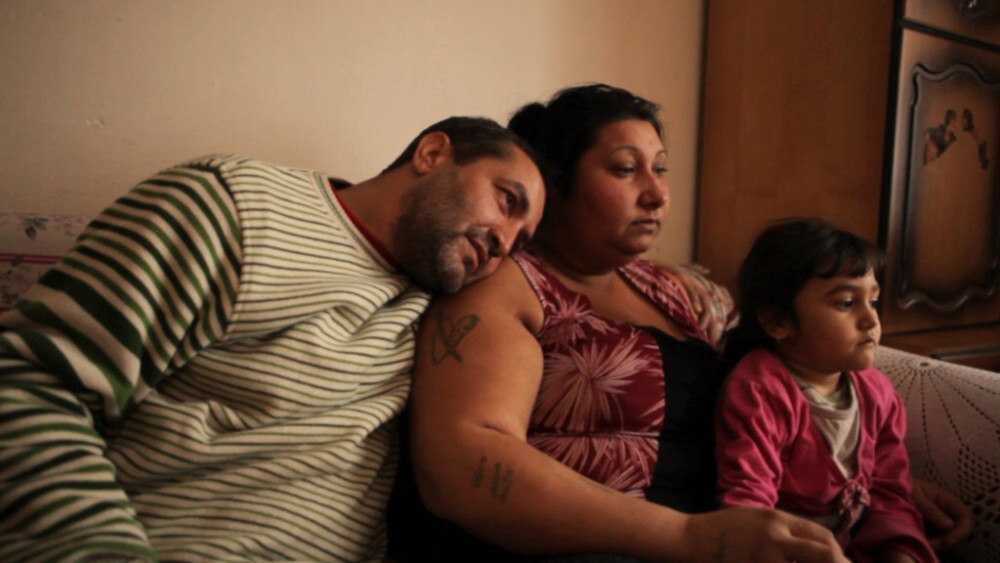 Reservation:
You can wath the film only in CDF in Jihlava. You need to be
signed in
to make a reservation in video library. If you don't have an account please
register
.