Beatle Jew
Director:
Daniel Wagensberg, Federico Szarfer
Original title:
Beatle Jew. Parte 1: El Último Guardián
Country:
Czech Republic, Spain
Year of release:
2012
Runtime:
12 minutes
Colour:
Colour and B&W
Language:
German, Spanish
Subtitles:
Czech
Producer:
Daniel Wagensberg
Camera:
Federico Szarfer
Editing:
Federico Szarfer
Sound:
Federico Szarfer
Music:
Lechner Federico
The film is a journey in search of personal identity. It reveals a history stretching from Spain all the way to the Czech village of Batelov, whose Wild West heroes have found eternal rest at the local Jewish cemetery. The film was selected for the closure of XV Festival de Cinema Jueu de Barcelona and screened at the XVII Jihlava International Documentary Film Festival.
No-one kneads us again out of earth and clay, no one conjures our dust. No-one. Praised be your name, No-one. For your sake we shall flower. Towards you. A Nothing we were, are, shall remain, flowering: the Nothing-, the No-one's-rose.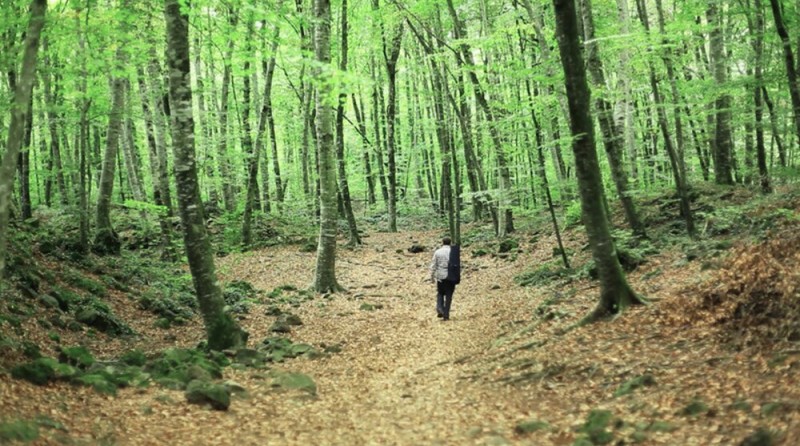 Reservation:
You can wath the film only in CDF in Jihlava. You need to be
signed in
to make a reservation in video library. If you don't have an account please
register
.