Coast of Death
Director:
Lois Patiño
Original title:
Costa da morte
Country:
Spain
Year of release:
2013
Runtime:
84 minutes
Colour:
Colour
Language:
Galician, Spanish
Subtitles:
English
Producer:
Martin Pawley, Felipe Lage Coro
Camera:
Lois Patiño
Editing:
Pablo Gil Rituerto, Lois Patiño
Sound:
Eric T. Jensen, Miguel Calvo "Maiki"
Music:
Ann Deveria
Northern Spain's Galician coast has been considered a boundary since antiquity, a place where the land ends and life meets eternity. Later, it came to be called the Coast of Death, because its wild cliffs sealed the fate of many a ship. At the beginning of the 21st century, however, director Lois Patiño interprets the "Costa da morte" as a disconcerting symbol for modern man's un-heroic struggle over the shape of the landscape and the exploitation of natural resources.
The filmmaker's seemingly indifferent camera and mosaic of long, well-planned shots represent an angst-ridden introspection of his fears as to the outcome of this struggle.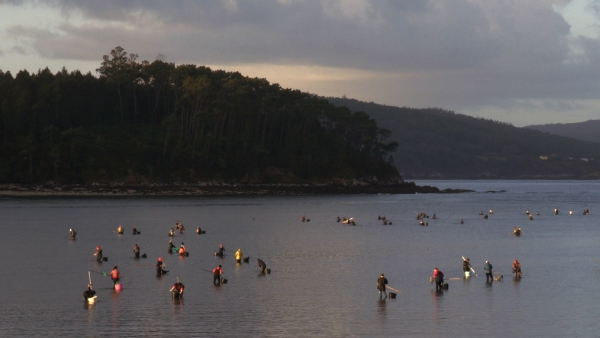 Reservation:
You can wath the film only in CDF in Jihlava. You need to be
signed in
to make a reservation in video library. If you don't have an account please
register
.