In Your Eyes
Director:
Pietro Albino Di Pasquale
Original title:
Nei Tuoi Occhi
Country:
Italy
Year of release:
2014
Runtime:
78 minutes
Colour:
Colour and B&W
Language:
Italian
Subtitles:
English
Producer:
Pietro Albino Di Pasquale, Claudio Cicala
Writer:
Pietro Albino Di Pasquale
Camera:
Guido Michelotti
Editing:
David Tomassini, Celeste Taliani, Lorenzo Morganti, Andrea Maguolo, Elsa De Falco Bonomi
Sound:
Claudio Cicala
Music:
Alessandro Bianchi
Cast:
Zaira Raiola, Rosita D'Antonio, Valentina Reginella, Annamaria Di Remigio, Pierpaolo Di Donato, Giovanni Di Donato, Mauro Di Donato, Elisa Giancroce, Vito Cardelli, Daniele Cardelli
This Italian documentary on the daily lives of five visually impaired people is also an experiment based on an analogy between the movie camera and the human eye. The filmmakers have tried to use film technology to show audiences how people suffering from visual impairments see their surroundings. All of the film's footage is strongly out of focus in order to show how visually impaired individuals see objects around them.
DETAIL:
"I see it as something restricted to a problem with my eyes. I am partially sighted and I could turn blind by just bringing a child into the world. I could turn blind by simply breastfeeding."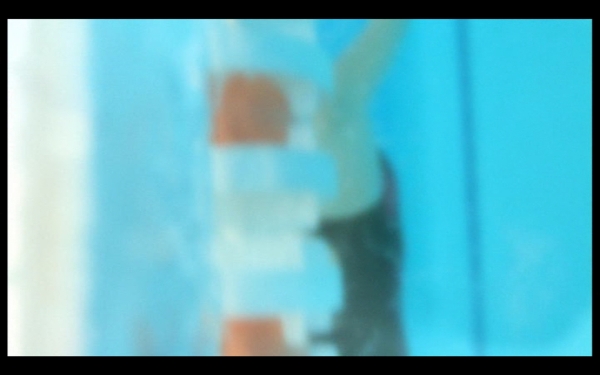 Reservation:
You can wath the film only in CDF in Jihlava. You need to be
signed in
to make a reservation in video library. If you don't have an account please
register
.