Aftermath
Director:
Mike Hoolboom
Original title:
Aftermath
Country:
Canada
Year of release:
2018
Runtime:
75 minutes
Colour:
Colour and B&W
Language:
English
Subtitles:
No Subtitle
Producer:
Mike Hoolboom
Editing:
MIke Hoolboom
A heterogeneous tetralogy of personal profiles brings together four individuals from different corners of the world of art – pianist and entertainer Fats Waller, painter Jackson Pollock, photographer Janieta Eyre, and painter Frida Kahlo. The ambient collage of turbulent social conditions is infused with intimate moments of artistic immersion. Hypnotic images vibrate with a captivating approach to the subjects' individual lives. Hoolboom combines documentary footage and re-enactments with experimental collage. Sped-up footage, weightlessly floating cameras, VR, found footage, the patina of 16mm films – all of them tools for redefining the genre of cinematic portrait.

"The movie poses this question: how to survive in the aftermath, of the state, of the state of your family, of your body. Artist examples are offered. Perhaps only in the act of doubling, in a crowd scene, can I find this thing I call myself." M. Hoolboom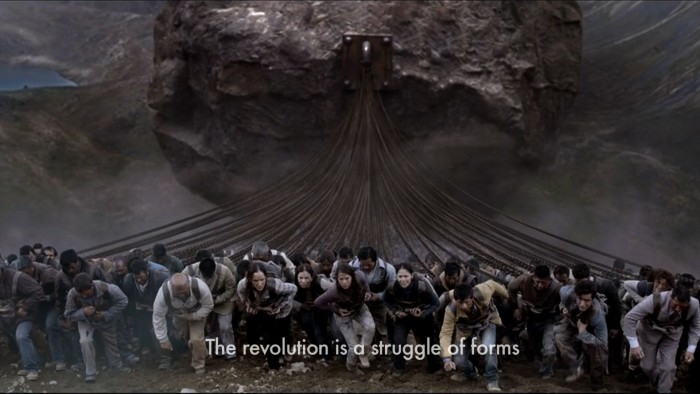 Reservation:
You can wath the film only in CDF in Jihlava. You need to be
signed in
to make a reservation in video library. If you don't have an account please
register
.