Czech Journal: In the Child's Best Interests
Director:
Linda Kallistová Jablonská
Original title:
Český žurnál: V nejlepším zájmu dítěte
Country:
Czech Republic
Year of release:
2016
Runtime:
64 minutes
Colour:
Colour
Language:
Czech
Producer:
Vít Klusák, Filip Remunda, Petr Kubica
Writer:
Linda Kallistová Jablonská, Irena Hejdová
Camera:
Martin Duba, Prokop Souček, David Cysař
Editing:
Šimon Hájek
Sound:
Václav Flegl, Vojtěch Knot, Adam Levý
This film compares the fates of two newborns, whose parents either could not or did not want to care for them. Whilst one is placed into a temporary guardian's care immediately after birth, the other is sent to a residential care home for infants. The documentary explores the system in place for handling unwanted newborns. At the same time, it also raises several controversial issues.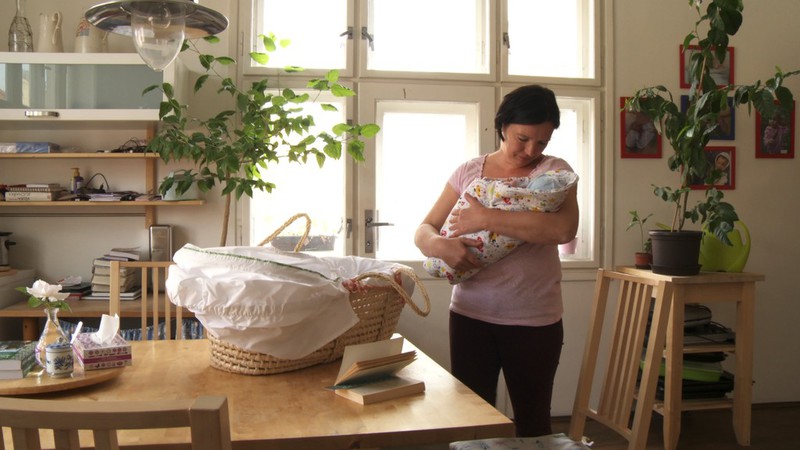 Reservation:
You can wath the film only in CDF in Jihlava. You need to be
signed in
to make a reservation in video library. If you don't have an account please
register
.