Don't Be Angry, Ukraine
Director:
Radim Špaček
Original title:
Ukrajino, nezlob se
Country:
Czech Republic
Year of release:
2015
Runtime:
63 minutes
Colour:
Colour
Language:
Czech
Producer:
Petr Kubica
Writer:
Radim Špaček
Camera:
David Čálek
Editing:
Jana Vlčková
Sound:
Václav Flegl, Tomáš Koštěnec
Why does Russia lay claim to part of Ukraine and why do Ukrainians feel themselves to be the heirs of medieval Russia? The film does not address the current political situation in Ukraine, but tries to explain subjects about which many Czechs know very little: the historical and religious roots of the current conflict. The film was inspired by the award-winning and widely discussed book by literary historian M. C. Putna
Scenes from the Cultural History of Russian Religiosity
.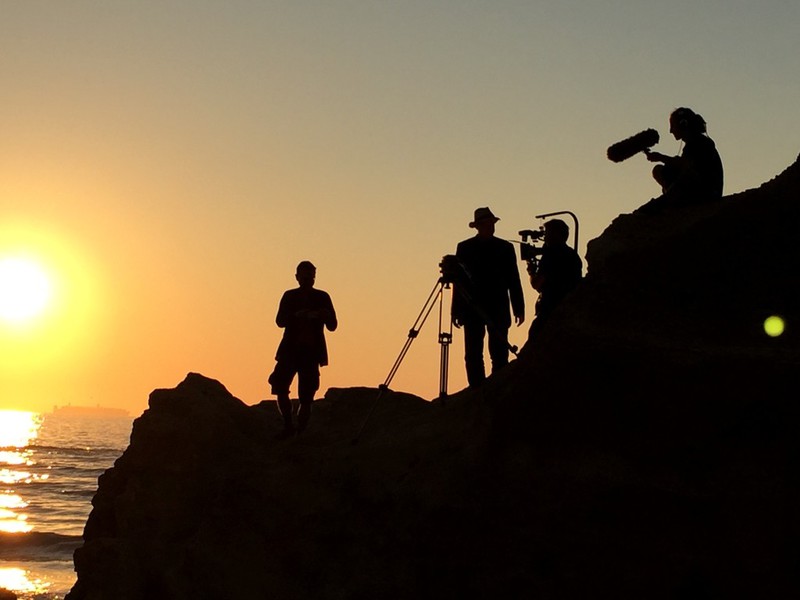 Reservation:
You can wath the film only in CDF in Jihlava. You need to be
signed in
to make a reservation in video library. If you don't have an account please
register
.