Beyond the One
Director:
Anna Marziano
Original title:
Al di là dell'uno
Country:
Germany, Italy, France
Year of release:
2017
Runtime:
53 minutes
Colour:
Colour and B&W
Language:
English, Kannada, German, French, Italian
Subtitles:
English
Producer:
Anna Marziano, Ann Carolin Renninger, Olivier Marboeuf
Camera:
Anna Marziano
Editing:
Anna Marziano
Sound:
Anna Marziano
A cinematic treatise on diverse forms of affection, love and partnership, and the difficult search for an individual way of expressing these feelings in the face of tradition and social conventions. People from around the world talk about love intimacy, but also their dark side and the violence that can erupt when spontaneous emotions are smothered by compromise. The contrasting use of different film and video formats, combined with the asynchronous combination of sound and image, underscores the film's specific openness resulting from the subjects' courageous testimony. Does love die when it submits to conformity and becomes ideology?

"I filmed only when I felt my images became a caring record of a moment of sharing and when the act of filmmaking offered us the opportunity to live. That is how obstinately solitary and radically plural this act can be." A. Marziano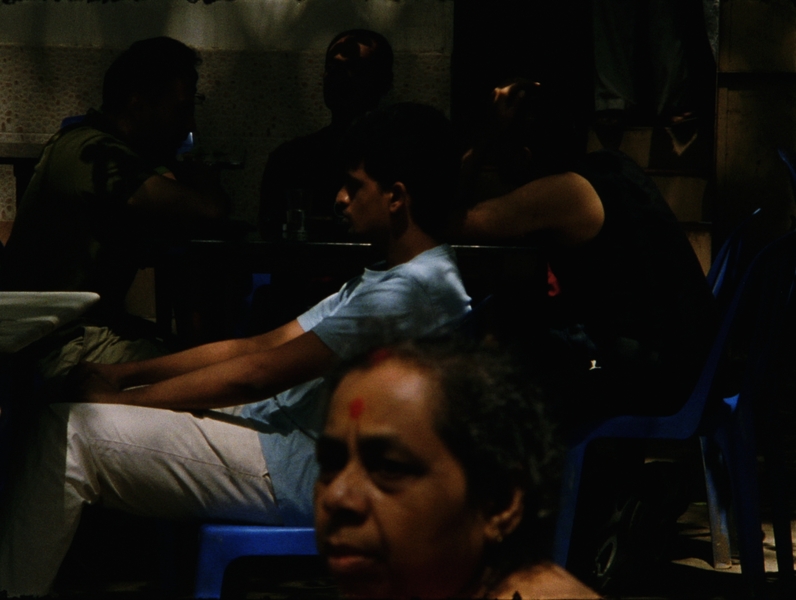 Reservation:
You can wath the film only in CDF in Jihlava. You need to be
signed in
to make a reservation in video library. If you don't have an account please
register
.