In Praise of Nothing
Director:
Boris Mitic
Original title:
In Praise of Nothing
Country:
France, Croatia, Serbia
Year of release:
2017
Runtime:
78 minutes
Colour:
Colour
Language:
English
Subtitles:
English
Producer:
Fabrizio Polpettini, Boris Mitic
Writer:
Boris Mitic
Camera:
62 cinematographers in 70 countries
Editing:
Boris Mitic
Sound:
Martin Semenčić, Ivan Uzelac, Bruno Tarrière
Music:
The Tiger Lillies, Pascal Comelade
Cast:
Iggy Pop
"A whistleblowing documentary parody about Nothing." That is how the filmmakers describe In Praise of Nothing. In fact, Nothing is the only protagonist of this essay-like film. An ironic and unflinchingly critical monologue, delivered in simple rhymes and with the voice of Iggy Pop, accompanied by captivating and succinctly expressive footage shot by several dozen people all over the world with the assignment to "shoot nothing."
"A cinematic equivalent to Erasmus's humanistic classic In Praise of Folly, in which Folly goes around the world arguing it is smarter to be mad than smart. 500 years later, it is Nothing who gets the main role." B. Mitić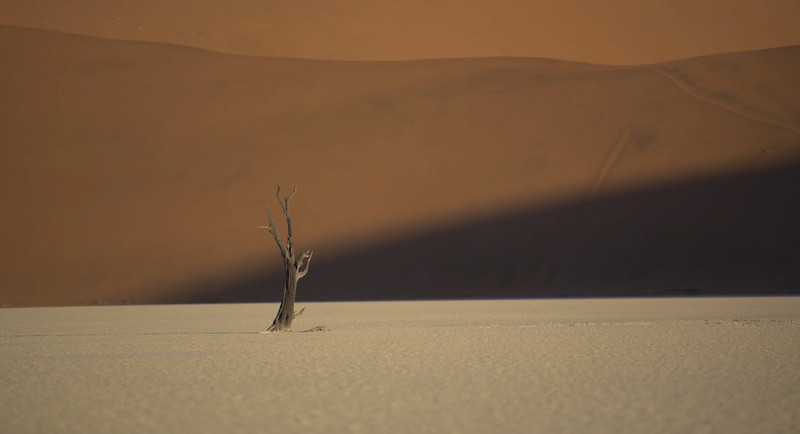 Reservation:
You can wath the film only in CDF in Jihlava. You need to be
signed in
to make a reservation in video library. If you don't have an account please
register
.