Also Known as Jihadi
Director:
Eric Baudelaire
Original title:
Also Known as Jihadi
Country:
France
Year of release:
2017
Runtime:
101 minutes
Colour:
Colour
Language:
French
Subtitles:
English
Producer:
Alexandra Delage, Eric Baudelaire, Olivier Marboeuf
Camera:
Alan Guichaoua, Claire Mathon
Editing:
Claire Atherton
Sound:
Philippe Welsh, Nicolas Becker, Maxence Dussere, Oguz Kaynak
This conceptual documentary, inspired by Masao Adachi's famous 1969 film Ryakushô renzoku shasatsuma (A.K.A. Serial Killer), is based on landscape theory, whose proponents strive to capture in art the environmental influences that help to form ones' personality, and the effect that specific locations have on an individual's life. The film's director uses this approach to dissect the path followed by a young Frenchman of Algerian descent from his native country to Syria and back again – a path from a secure social position to radicalism and ruin. Without even once showing us the protagonist, he builds an overall picture of him using a series of shots consisting of streets, beaches, buildings, and text from written records made during investigations and interrogations.
"Fûkei means landscape in Japanese. Fûkeiron is a proposition: turn the camera 180 degrees to film not the subject of the film, but rather the landscapes that he has seen." E. Baudelaire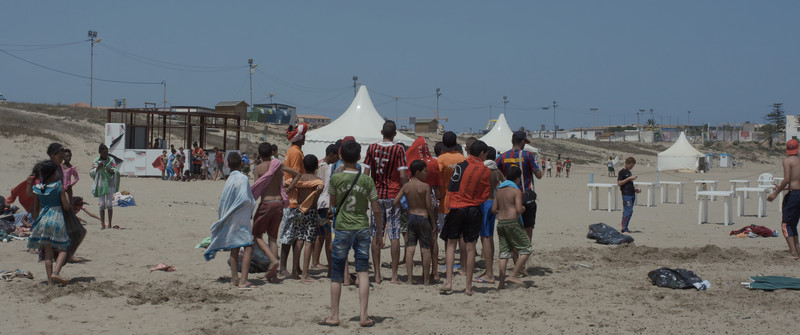 Reservation:
You can wath the film only in CDF in Jihlava. You need to be
signed in
to make a reservation in video library. If you don't have an account please
register
.