Day 32
Director:
Andre Valentim Almeida
Original title:
Dia 32
Country:
Portugal
Year of release:
2017
Runtime:
85 minutes
Colour:
Colour
Language:
Portuguese
Subtitles:
English
Producer:
Andre Valentim Almeida
Camera:
Andre Valentim Almeida
Editing:
Andre Valentim Almeida
Sound:
Andre Valentim Almeida
Face to face with the possible end of the world, the filmmaker collects cinematic records of human existence as a message to someone or something that will come after us. This documentary essay erects a monument to the inventiveness and destructiveness of man, and its collection of images from the history of culture, war and sports forms a kind of ark, ready to survive the deluge. The natural elements assault the screen with all their might. The almost poetic voiceover offers a testament of life: at once generic and deeply personal. The director's awareness of the inevitable end compels him to engage on an enigmatic journey in search of the places, people and phenomena of our civilization.

"Two things always moved me: the end of the world and the end of images. I didn't know they could come together, and was far from imagining they would be related. That's how Day 32 was born." A. V. Almeida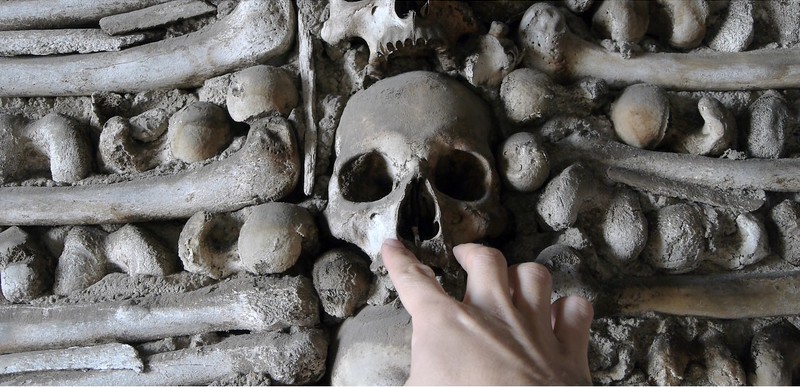 Reservation:
You can wath the film only in CDF in Jihlava. You need to be
signed in
to make a reservation in video library. If you don't have an account please
register
.