Future My Love
Director:
Maja Borg
Original title:
Future My Love
Country:
Sweden, United Kingdom
Year of release:
2012
Runtime:
93 minutes
Colour:
Colour and B&W
Language:
Norwegian, Swedish, English
Subtitles:
English
Producer:
Lisbet Gabrielsson, Sonja Henrici
Camera:
Minttu Mäntynen, Maja Borg
Editing:
Patricia Gomes, Colin Monie
Sound:
Mario Adamson, Siri Rodnes, Jen Longhurst
Music:
Per Störby
This film about futurologist Jacque Fresco and his technological-social theories works with design as an umbrella term for thinking towards the future. The director engages in a figurative dialogue with Fresco in the form of a stylised exploration of the lovers' relationship as a miniature model for human society.
A designer is a person who lives a bit outside of time. The things he things about and on which he works only become real when he focuses on something else.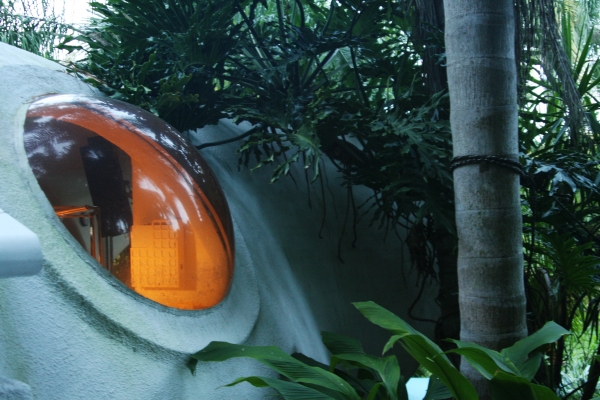 Reservation:
You can wath the film only in CDF in Jihlava. You need to be
signed in
to make a reservation in video library. If you don't have an account please
register
.