The End of Time
Director:
Milcho Manchevski
Original title:
The End of Time
Country:
United States, Cuba
Year of release:
2017
Runtime:
6 minutes
Colour:
Colour
Language:
No Dialogue
Subtitles:
No Subtitle
Producer:
Milcho Manchevski
Writer:
Milcho Manchevski
Camera:
Alain Lopez Martinez
Editing:
Kristina Petrovska
Music:
Igor Vasilev
Delving for a brief moment into an everyday scene, we see various movements at various speeds and experience microstories representing the familiarity of the street. The classical technique of analytical slowing down different parts of the image at different speeds is used to capture an otherwise invisible phenomenon.
"Sometimes in a flash you become aware of the fact that time does not matter." M. Manchevski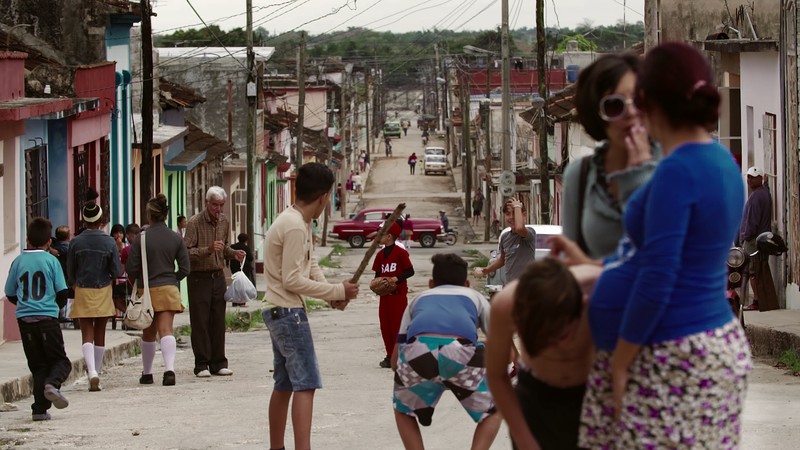 Reservation:
You can wath the film only in CDF in Jihlava. You need to be
signed in
to make a reservation in video library. If you don't have an account please
register
.