Noah Noah
Director:
Tony Chun-Hui Wu
Original title:
Nuò yǎ nuò yǎ
Country:
Taiwan
Year of release:
2003
Runtime:
21 minutes
Colour:
Colour
Language:
English, Chinese
Subtitles:
English
Projection format:
16 mm
Producer:
Tony Chun-Hui Wu
Writer:
Tony Chun-Hui Wu
Camera:
George Hsin, Tony Chun-Hui WU
Editing:
Tony Chun-Hui WU, Bo-Wen Chen
Sound:
Dino Liao
Music:
Dino Liao
Personal images from travels collected over six years of observing changes in internal perspectives and views of the world, in confrontation with conversations with a friend who is ill with cancer. This associative montage of arrivals and departures and revelations of the objects of desire visualize the closeness in relationships and the relationship between the body and the landscape.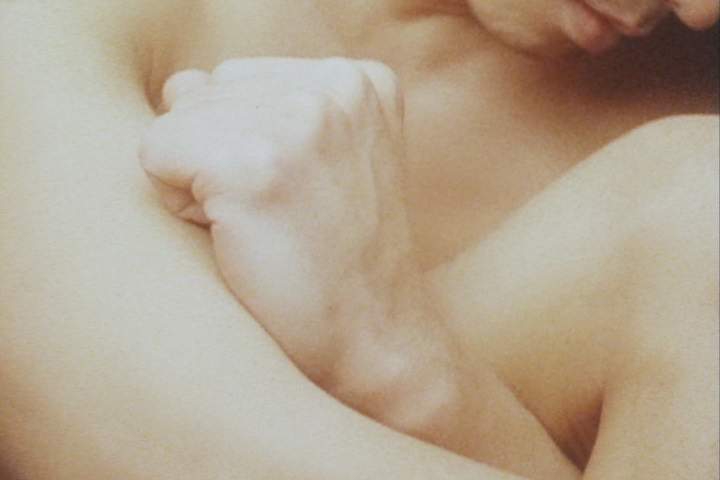 Reservation:
You can wath the film only in CDF in Jihlava. You need to be
signed in
to make a reservation in video library. If you don't have an account please
register
.