137 Bullets
Director:
Paul Turano
Original title:
137 Bullets
Country:
United States
Year of release:
2017
Runtime:
10 minutes
Colour:
Colour
Language:
English
Subtitles:
English
Producer:
Paul Turano
Editing:
Paul Turano
The confusion surrounding the situation on the evening of November 29, 2012 forces the public to examine it in detail. This documentary looks back at the events that culminated in the fatal shooting of Melissa Williams and Timothy Russell. Irrationally induced mass hysteria led to their vehicle being following by over 100 policemen.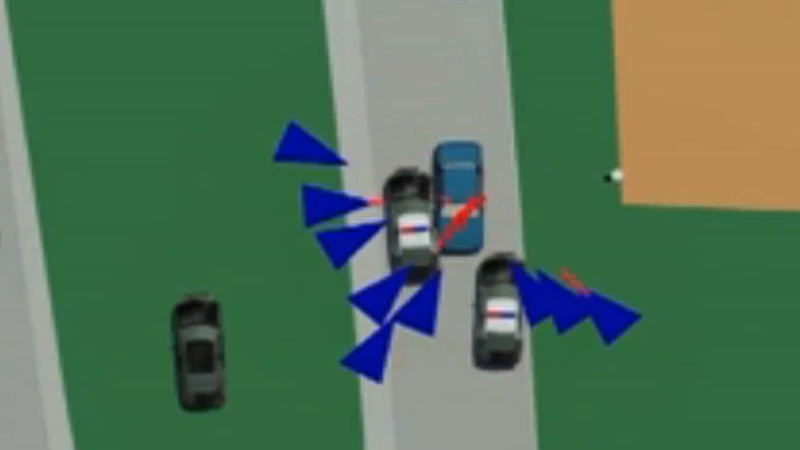 Reservation:
You can wath the film only in CDF in Jihlava. You need to be
signed in
to make a reservation in video library. If you don't have an account please
register
.