Unknown
Director:
Jakub Korselt
Original title:
Unknown
Country:
Czech Republic
Year of release:
2017
Runtime:
3 minutes
Colour:
Black and white
Language:
No Dialogue
Projection format:
HD
Producer:
Jakub Korselt
Editing:
Jakub Korselt
The experimental film Unknown presents prototypical urban motifs, such as public transport and escalators, transforming them into abstract black and grey fragments using rotoscope animation to the accompaniment of authentic sounds. Using these scenes, the filmmaker is trying to evoke in the viewer the subjective feeling of alienation in the anonymous environment of a city.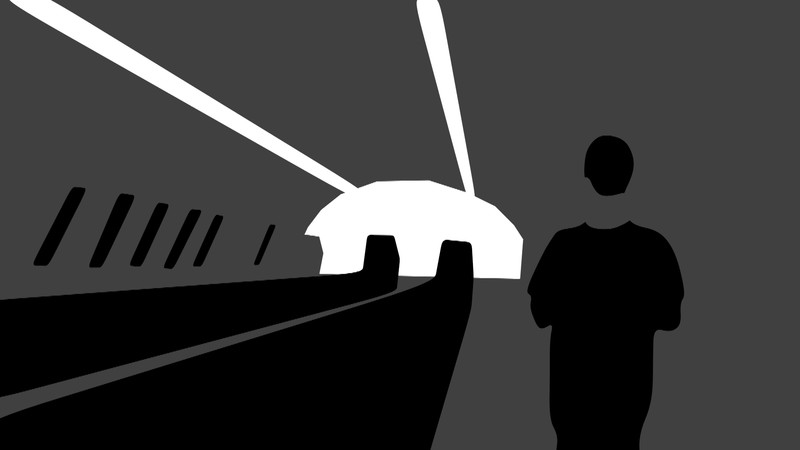 Reservation:
You can wath the film only in CDF in Jihlava. You need to be
signed in
to make a reservation in video library. If you don't have an account please
register
.