The Sailor
Director:
Giovanni Giaretta
Original title:
The Sailor
Country:
Italy, Netherlands
Year of release:
2017
Runtime:
9 minutes
Colour:
Colour
Language:
No Dialogue
Subtitles:
English
Projection format:
HDCAM
Producer:
Giovanni Giaretta
Sound:
Emanuele Cicconi
The margins and horizons of a landscape that perhaps never existed. A story told using the invented language of the Na'vi (created for the film Avatar), in which rhythm and tone create the narration. A semantic vision of the absence of what is present – birthplace, home, solid ground – questions the imagination about the unclear boundary between what is dream, what is possible and what is real.
"I guess that the memory of a look is always indefinite and compromised by details." G. Giaretta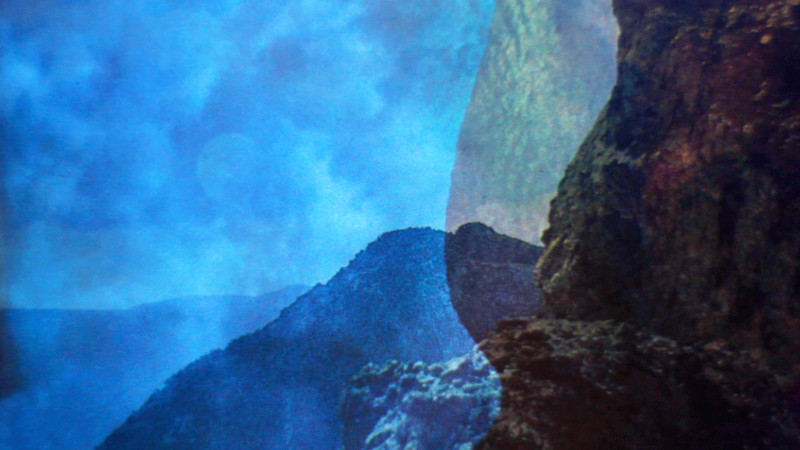 Reservation:
You can wath the film only in CDF in Jihlava. You need to be
signed in
to make a reservation in video library. If you don't have an account please
register
.