Mon amour, mon ami
Director:
Adriano Valerio
Original title:
Mon amour, mon ami
Country:
France, Italy
Year of release:
2017
Runtime:
15 minutes
Colour:
Colour
Language:
Arabic, Italian
Subtitles:
English
Projection format:
HD
Producer:
Marco Alessi, Lionel Massol, Giulia Achilli
Writer:
Adriano Valerio
Camera:
Diego Romero Suarez Llanos
Editing:
Alice Roffinengo
Sound:
Enrico Ascoli
Cast:
Daniela Brandi, Fouad Miftah
A film about one of the many forms of love, shot sensitively and without pathos. Daniela and Fouad met purely by chance. She is alone and he needs a residence permit. Over time, their pragmatically motivated relationship weaves the two protagonists into a fragile web of intimacy. But Fouad's professions of love start to be a hindrance for Daniela.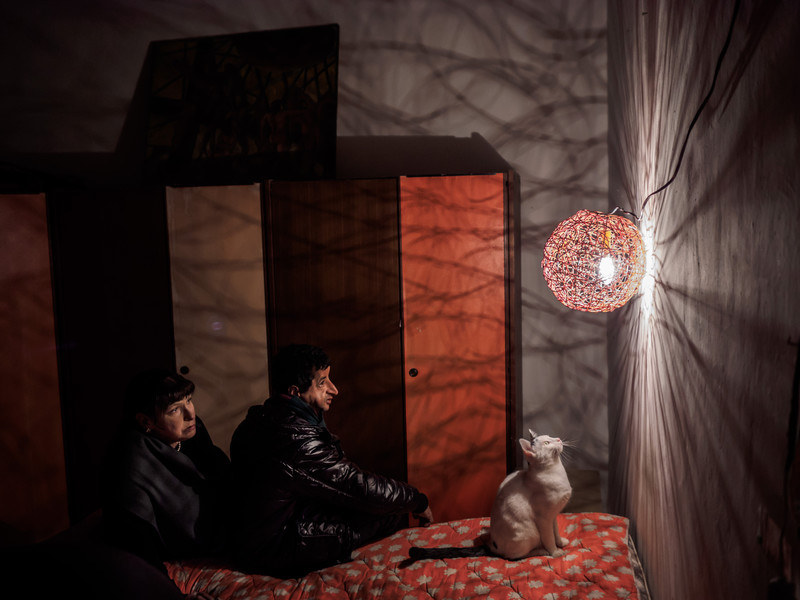 Reservation:
You can wath the film only in CDF in Jihlava. You need to be
signed in
to make a reservation in video library. If you don't have an account please
register
.