Panic Attack
Director:
Ernesto Ardito
Original title:
Ataque de Pánico
Country:
Argentina
Year of release:
2017
Runtime:
76 minutes
Colour:
Colour
Language:
Spanish
Subtitles:
English
Producer:
Ernesto Ardito
Writer:
Ernesto Ardito
Camera:
Ernesto Ardito
Editing:
Ernesto Ardito
Sound:
Ernesto Ardito
Music:
Ernesto Ardito
The faster pace of life in modern society has among other things led to an increase in the prevalence of panic attacks and anxiety disorders. A composition of details torn from context, accompanied by commentary from victims of panic attacks demonstrates the various ways in which they are manifested and draws unsettling conclusions.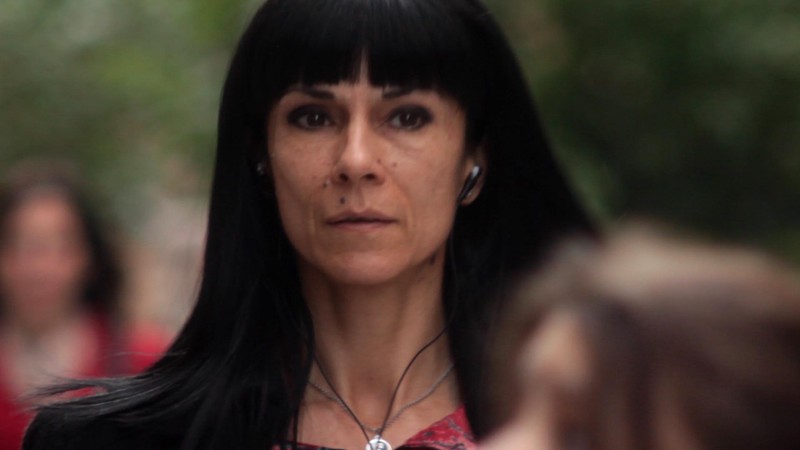 Reservation:
You can wath the film only in CDF in Jihlava. You need to be
signed in
to make a reservation in video library. If you don't have an account please
register
.