...When You Look Away
Director:
Phie Ambo
Original title:
...når du kigger væk
Country:
Denmark
Year of release:
2017
Runtime:
84 minutes
Colour:
Colour
Language:
Norwegian, English, Danish
Subtitles:
English
Producer:
Malene Flindt Pedersen
Camera:
Phie Ambo
Editing:
Theis Schmidt
Music:
Johan Carøe
During Young's interference experiment, electrons behave differently when they are being observed. Working with this axiom of quantum physics, the filmmaker set out to explore aspects of the human consciousness that cannot be described by science. Along the way, the question arose: Does water communicate when people don't see it?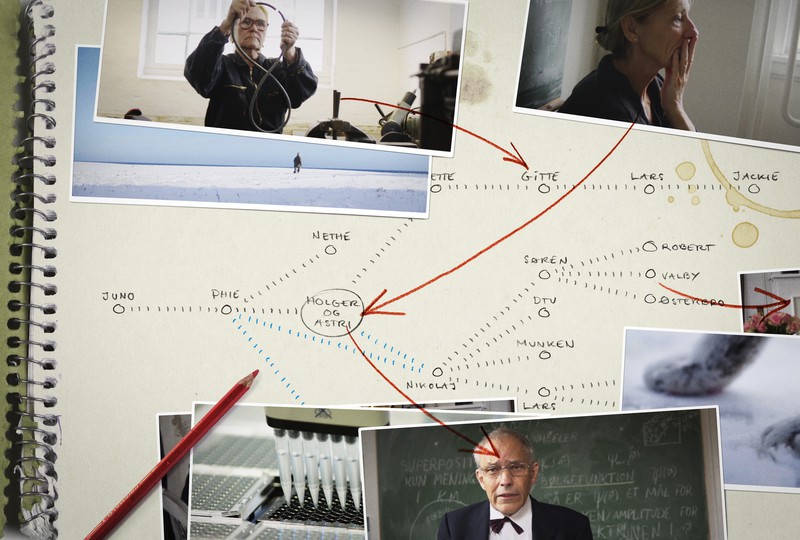 Reservation:
You can wath the film only in CDF in Jihlava. You need to be
signed in
to make a reservation in video library. If you don't have an account please
register
.