No Man's Land
Director:
David Byars
Original title:
No Man's Land
Country:
United States
Year of release:
2017
Runtime:
81 minutes
Colour:
Colour
Language:
English
Subtitles:
No Subtitle
Producer:
Stash Wislocki, Rachel Traub, David Osit, Jeremy Chilnick, David Holbrooke, Morgan Spurlock, David Byars
Camera:
DAVID BYARS
Editing:
DAVID OSIT
Cast:
JASON PATRICK, HAL HERRING, STEVE GRASTY
In early 2016, a group of activists occupied the Malheur National Wildlife Refuge in Oregon to protest the federal government's irresponsible use of government lands. Weapons in hand, they fully surrendered to a sense of frustration that managed to bring together a diverse range of anti-establishment groups.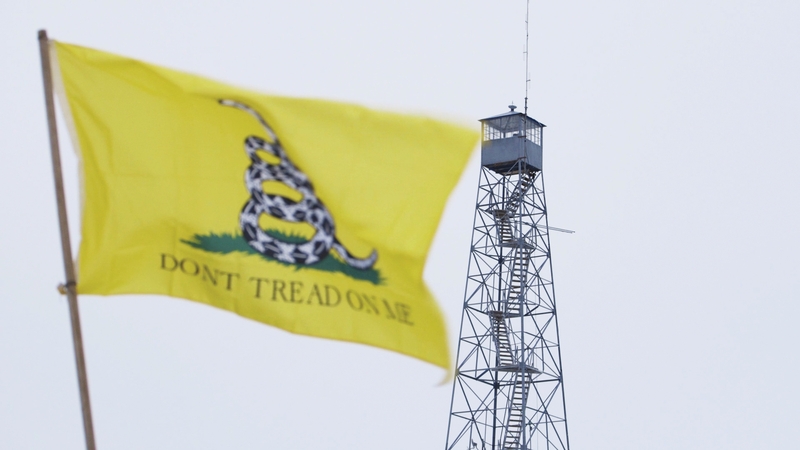 Reservation:
You can wath the film only in CDF in Jihlava. You need to be
signed in
to make a reservation in video library. If you don't have an account please
register
.