657 second
Director:
Hana Železná
Original title:
657 vteřin
Country:
Czech Republic
Year of release:
2008
Runtime:
12 minutes
Colour:
Colour
Language:
No Dialogue
Subtitles:
No Subtitle
Camera:
Hana Železná
Music:
Petra Gavlasová
Two faces in a frame are swallowed up by a future image because film, as a process of permanent marking, can never change to an empty space and ceaselessly creates endless associations - titles: idea of abstraction, resounding space, technology of impression.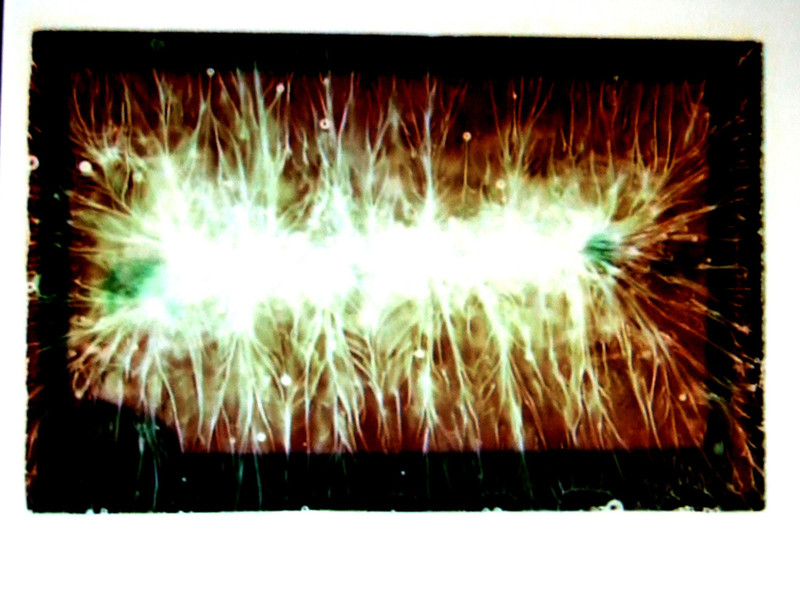 Reservation:
You can wath the film only in CDF in Jihlava. You need to be
signed in
to make a reservation in video library. If you don't have an account please
register
.