Redemption Attempt of a TV Repairman Josef Lávička in Nine Scenes
Director:
Lukáš Kokeš
Original title:
Pokus o duchovní nápravu opraváře televizí Josefa Lávičky v devíti obrazech
Country:
Czech Republic
Year of release:
2008
Runtime:
14 minutes
Colour:
Black and white
Language:
Czech
Subtitles:
English
Camera:
Lukáš Kokeš
Editing:
Lukáš Kokeš
Sound:
Martin Klusák
Stage-managed and manipulative picture, which can be viewed as an ironic pendant to poetic films celebrating the common sense, view into a static existence of a village alcoholic trying to cope with a text from the parish priest - within the context of the Christian rhetoric, the reconstructed commonness of the main character loses its meaningless nature, and the Man, on his way to catharsis through a catholic teaching, boozes away to a higher symbolic order.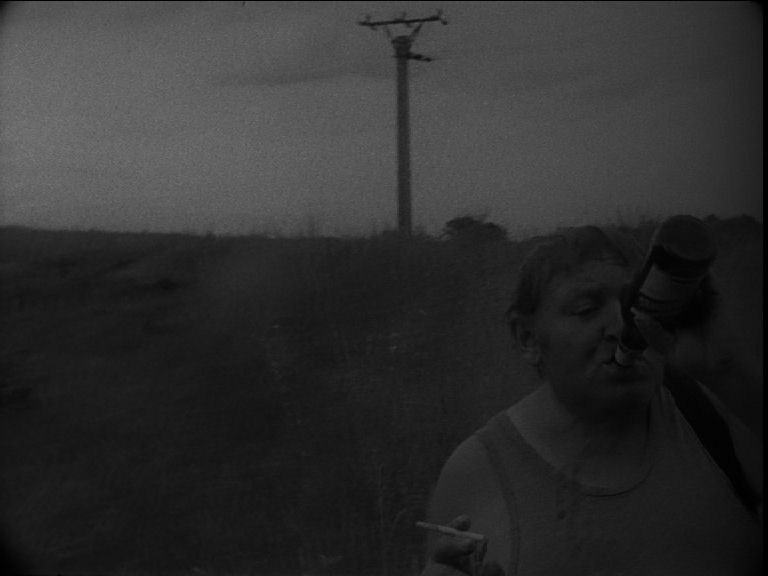 Reservation:
You can wath the film only in CDF in Jihlava. You need to be
signed in
to make a reservation in video library. If you don't have an account please
register
.