Standard Operating Procedures
Director:
Errol Morris
Original title:
Standard Operating Procedures
Country:
United States
Year of release:
2008
Runtime:
118 minutes
Colour:
Colour
Language:
English
Subtitles:
Czech
Camera:
Robert Chappell, Robert Richardson
Editing:
Andy Grieve, Steven Hathaway, Dan Mooney
Sound:
Randy Thom
Music:
Danny Elfman
There was no particular reason for taking the photos, we might have wanted some documentation or we just took them for fun, says the woman accused of taking part in the Abu Ghraib prison scandal, where the wardens took pictures of prisoners in humiliating positions. Similar indifference is characteristic of other testimonies from the series of hearings that slowly and gradually bare the minds of the soldiers. Even the irony in the name of the film reflects the fact that values have been overthrown and that the distance between words and facts, ideas and acts is great.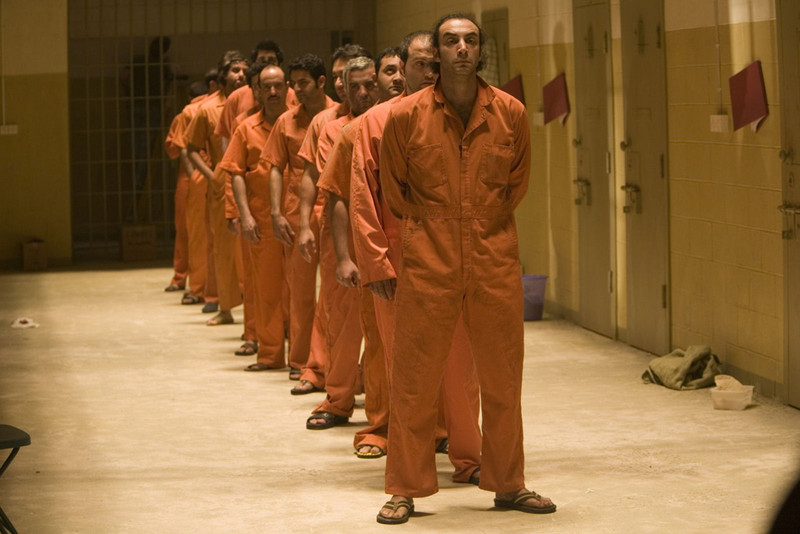 Reservation:
You can wath the film only in CDF in Jihlava. You need to be
signed in
to make a reservation in video library. If you don't have an account please
register
.