Interrogation
Director:
Namik Kabil
Original title:
Informativni Razgovori
Country:
Bosnia and Herzegovina
Year of release:
2007
Runtime:
43 minutes
Colour:
Colour
Language:
Bosnian
Subtitles:
English
Camera:
Almir Dikoli, Boris Jugo
Editing:
Timur Makarević
Sound:
Igor Čamo
Music:
Dino Šaran
The Hearing which won the main prize at the Sarajevo film festival combines testimonials of Bosnians who confess about their war experience and the siege of the city in a closed surroundings of an empty factory hall. They speak about the war trauma and its infiltration in their normal lives and portray the war within the mosaic of their testimonials in the images of day-to-day survival.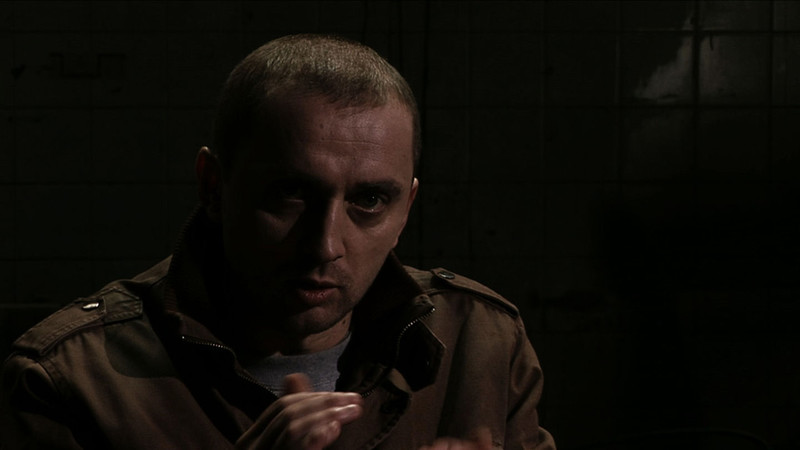 Reservation:
You can wath the film only in CDF in Jihlava. You need to be
signed in
to make a reservation in video library. If you don't have an account please
register
.