Corridor #8
Director:
Boris Despodov
Original title:
Corridor #8
Country:
Bulgaria
Year of release:
2008
Runtime:
74 minutes
Colour:
Colour
Language:
English, Albanian, Macedonian, Bulgarian
Subtitles:
English
Camera:
Boris Missirkov, Georgi Bogdanov
Editing:
Gergana Zlatanova, Boris Despodov
Sound:
Momchil Bozhkov
Music:
Petar Dundakov
In a space between a spectacular project and reality stories unfold of people affected by the construction of a road leading through Bulgaria, Macedonia and Albania. This 'corridor' is part of a long-term EU plan to connect the Black Sea with the Adriatic, and it reflects the moods, prejudices and hopes of the inhabitants of the Balkan countries, where its imaginary existence makes it possible to show characters swayed by the stream of history, while bringing change to this part of Europe.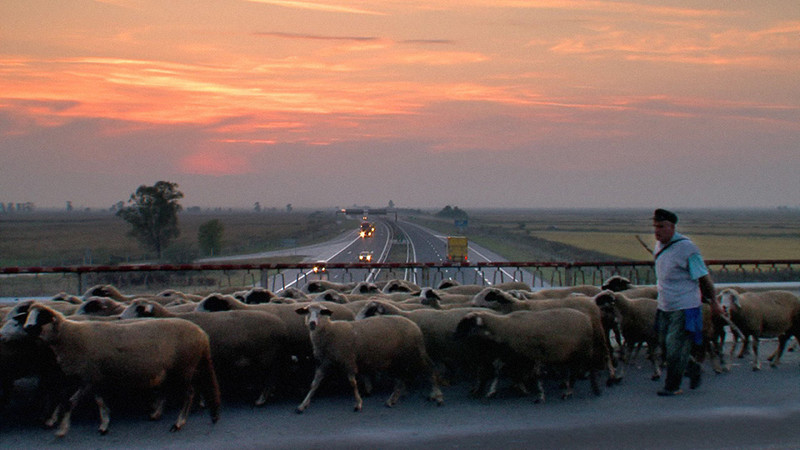 Reservation:
You can wath the film only in CDF in Jihlava. You need to be
signed in
to make a reservation in video library. If you don't have an account please
register
.