14 March 1938 - An Afternoon
Director:
Christoph Weihrich
Original title:
14. März 1938 - Ein Nachmittag
Country:
Austria
Year of release:
2008
Runtime:
10 minutes
Colour:
Black and white
Language:
Silent
Subtitles:
No Subtitle
The complicated history between film and the interpretation of history is raised in this film, in which against the backdrop of various interpretations of the annexation of Austria by Hitler's Germany a domestic idyll is connected with the arrival of German soldiers in Vienna - the annexing of Austria to the Nazi empire. Taught as though it were a violent occupation, the image of a smiling local police officer, already wearing his swastika, portrays the annexation more as a pleasant afternoon visit that people were long look forward to.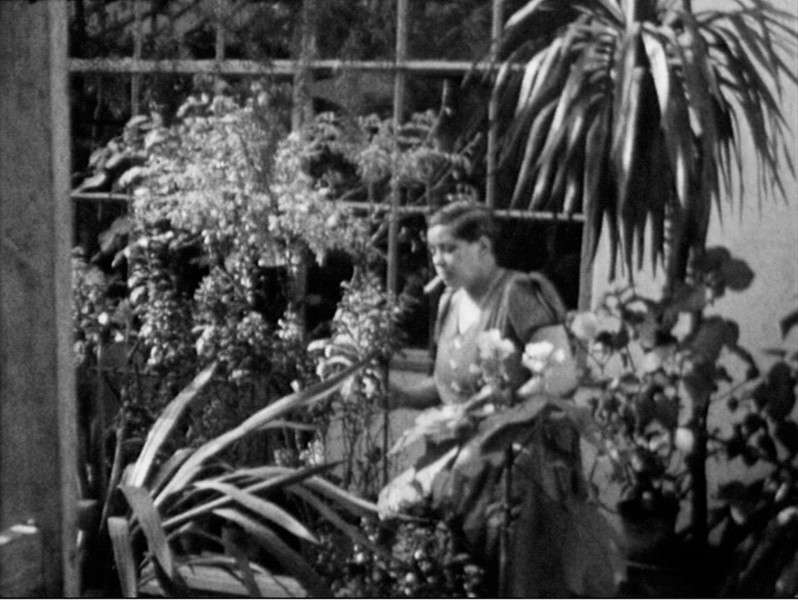 Reservation:
You can wath the film only in CDF in Jihlava. You need to be
signed in
to make a reservation in video library. If you don't have an account please
register
.