Iraqui Short Films
Director:
Mauro Andrizzi
Original title:
Iraqui Short Films
Country:
Argentina
Year of release:
2008
Runtime:
98 minutes
Colour:
Colour and B&W
Language:
English, Arabic
Subtitles:
English
Producer:
Mauro Andrizzi
Editing:
Mauro Andrizzi, Francisco J. Vazquez Murillo
A compilation of videos shot mainly by mobile phones; private recordings whose original purpose was to inform families, friends or fellow fighters or to serve as material for web presentations; picture reports made by coalition soldiers, local militia members, private corporate workers and rebels; fragments of perspectives of various people, some of whom held their camera/mobile phone for the last time in their lives; this documentary conveys a purely private experience of the war.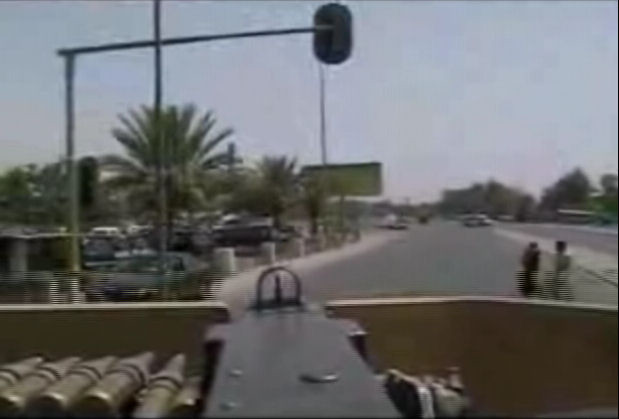 Reservation:
You can wath the film only in CDF in Jihlava. You need to be
signed in
to make a reservation in video library. If you don't have an account please
register
.